Back to Events
Event Details
P O S T P O N E D
NEW DATE: Wednesday, September 9th, 2020
---
90's Blockbusters:
Lights, Camera, Property Management!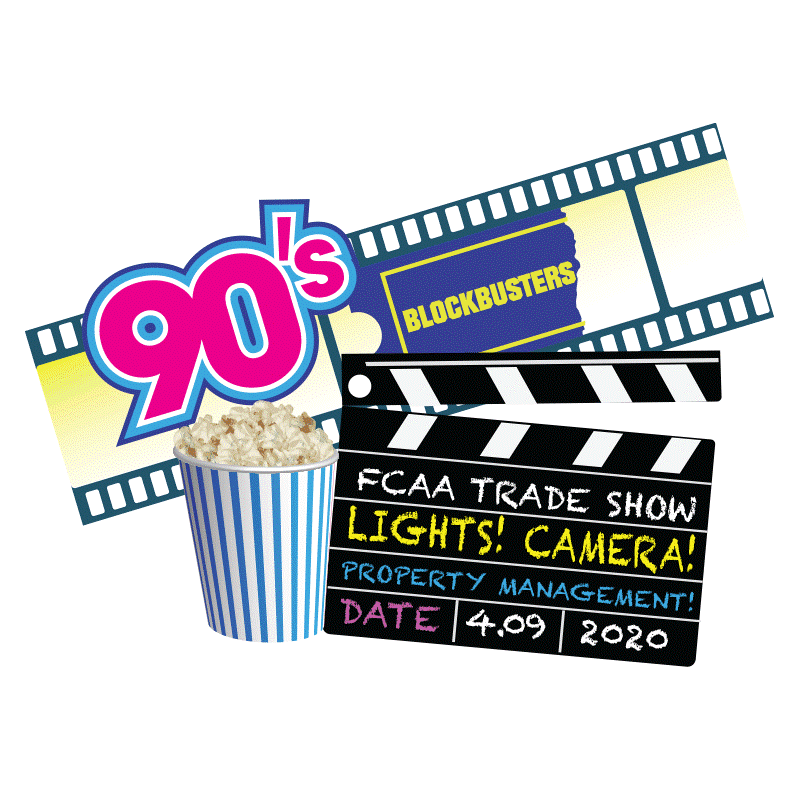 ---
---
Attendees:
Pre-purchased Tickets = $10
Day of Tickets = $20
Invoicing is only available for 4 or more tickets
Tickets will be mailed to the address you provided on registration until September 2nd. Any tickets ordered after this date will need to be picked up from the FCAA office.
Tickets are non-refundable.
View the Trade Show Floor Plan
---
Exhibitors:
Please note Important Dates >>>>
There is a password to receive pricing for the member rate.
You will be contacted via email with the password during your available registration time.
Secure a Trade Show Sponsorship
In the next screen you must choose "Skips Booths Selection >>"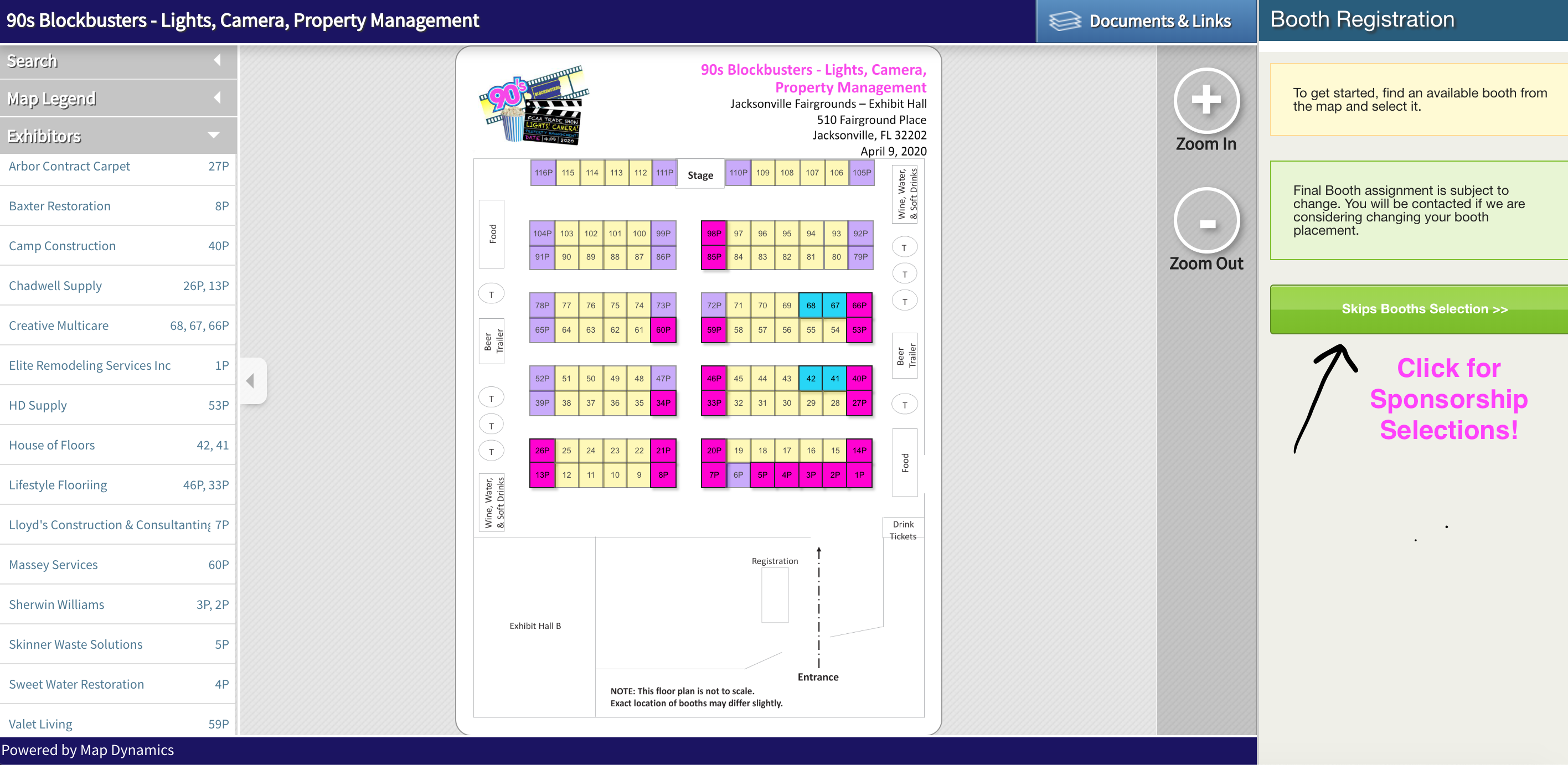 MEMBER CODE: blockbusters
---
For More Information:
9456 Philips Highway Suite 4
Jacksonville, Florida 32256
904.292.1345
Important Dates to Note:
NEW TRADE SHOW DATE:
WEDNESDAY, September 9th, 2020
Date TBA
11:30am - 12:30pm
Trade Show Lunch N Learn
(Tentative)
---
MEMBER CODE: blockbusters
---