Company Overview
Servicing Northeast Florida since 2005. We specialize in shingle roofing, gutters, and pavers.


Winner of the "Best of St. Augustine" for St Augustine Roofing Contractor" every year since 2012, in the category of Home Improvement, Fidus knows that the important job of protecting your home and family from the rain, wind, hail, and sun that make up Florida's Atlantic coast climate falls on your roof. That's why the roof is the most complex structural system on your home. To make sure your roof is up to the task, rely on the St. Augustine roofing contractor that has achieved GAF Master Elite status- Fidus Roofing and Construction! Whether it is emergency roof repairs, ongoing maintenance or complete roof replacement, Fidus is St. Augustine's best choice. Fidus is known for quality materials, professionally installed and backed by trustworthy warranties. Trust your roof to Fidus, the St. Augustine roofers with the experience, skills and factory certifications to provide you with top quality roofing services.


"Faithful, trustworthy, dependable". It's not just the meaning our our company name...It is who we are.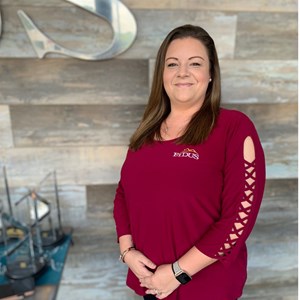 Kate McAdams
Multi-Family Roofing Consultant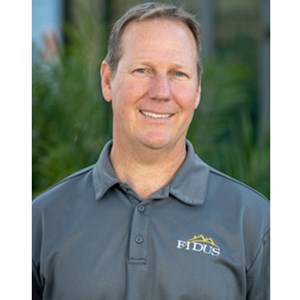 Craig Chaney
Sales Manager
John Weidner
Marketing Director
Associate Member
---
Areas of Expertise
Construction, General Contractors, Gutter Installation And Services, Licensed Roofing Contractor, Roofing