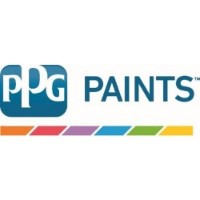 Organization Overview
Every single day at PPG:
We partner with customers to create mutual value. We are insightful, dedicated and proactive. We have intimate knowledge of the market and our customers. We focus on practical solutions that make a difference.

We are "One PPG" to the world. We are better and stronger together. We leverage our scale to reach new markets and introduce innovative technologies as we differentiate and disrupt our markets.

We trust our people every day, in every way. We enable and empower our people to make the right decisions. We are inclusive, transparent and respectful. Our feedback is clear and actionable.

We make it happen. We have a passion for winning. We achieve. We deliver with discipline and integrity. We bring our best energy to our work. We decide and act intelligently and quickly.

We run it like we own it. We respect one another by being responsible and accountable. We always act in the best interest of our company, customers, shareholders and our communities.

We do better today than yesterday – everyday. We continuously learn. We develop our people to grow our businesses.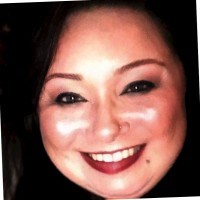 Elizabeth Pike
Account Development Manager
Associate Member
---