Back to Associate Directory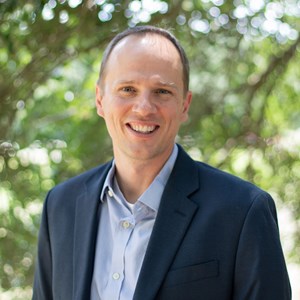 Ben Zeigler
Contact information may be available to logged in members.
Professional Bio
Ben joined SweetWater in 2006 handling sales in our North Florida market. Over the last 15 years Ben's experiences dealing with disaster related emergencies positions him as an expert resource on disaster recovery and building restoration. He regularly leads training seminars for various associations throughout the state. He specializes in both residential and commercial insurance loss mitigation, restoration, and rehabilitation with a great understanding of the construction industry as a whole. For the most difficult losses, Ben has been hired by insurance companies as a property consultant to provide his professional expertise to the situation. Currently he oversees all sales and estimating for Sweetwater Restoration.

Ben has been invited to speak and lead seminars all around the state of Florida for associations such as the Florida Assisted Living Association (FALA), First Coast Apartment Association (FCAA), North East Florida Residential Property Association (NEFRPM), and Institute of Real Estate Management (IREM) to name a few. Ben currently sits on the board of directors for the First Coast Apartment Association and is part of the instructor team at FCAA's CAMT maintenance training program leading others on Disaster Preparedness, Interior & Exterior Maintenance and Repair issues.

Ben is a proud member of and has served in the following associations:

• FCAA- currently serves on FCAA Board, has served on the Maintenance Committee, Tradeshow Committee, and as a Maintenance Trainer.
• 2020 Lyceum Graduate.
Ben is married and has 3 children and enjoys the outdoors, fishing/boating and aviation.

Parent Company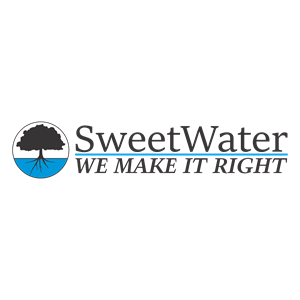 Sweetwater Restoration
Associate Member
---