Why Join FCAA?

The First Coast Apartment Association is resolute in its commitment to provide quality educational programming, ensure a strong voice in legislative affairs, and serve the multifamily needs of the First Coast. Your membership helps us meet that commitment.

Membership with FCAA includes membership with FAA (Florida Apartment Association) and NAA (National Apartment Association.) Our Mission is to promote, inform, and serve the apartment industry through education, legislation, and professional networking. We would be happy to have you as a part of our membership. Without you, we are nothing. 
BECOME A PREMIER 2022 SPONSOR - MANAGEMENT COMPANIES WELCOME TO JOIN AS A PREMIER SPONSOR!
Come grab the most elite sponsorship that FCAA has to offer! The Premier Sponsor is a year-round sponsorship filled with tons of company exposure and an elevated membership experience!


Some of the benefits you receive with the sponsorship are FREE event tickets, first dibs on sold-out events & the trade show, year-round front webpage placement, top recognition at signature events, online directory, printed directory, Mark your Calendar Monday emails & more!
Take this opportunity to see what this sponsorship can do for you & your company!
Supplier Directory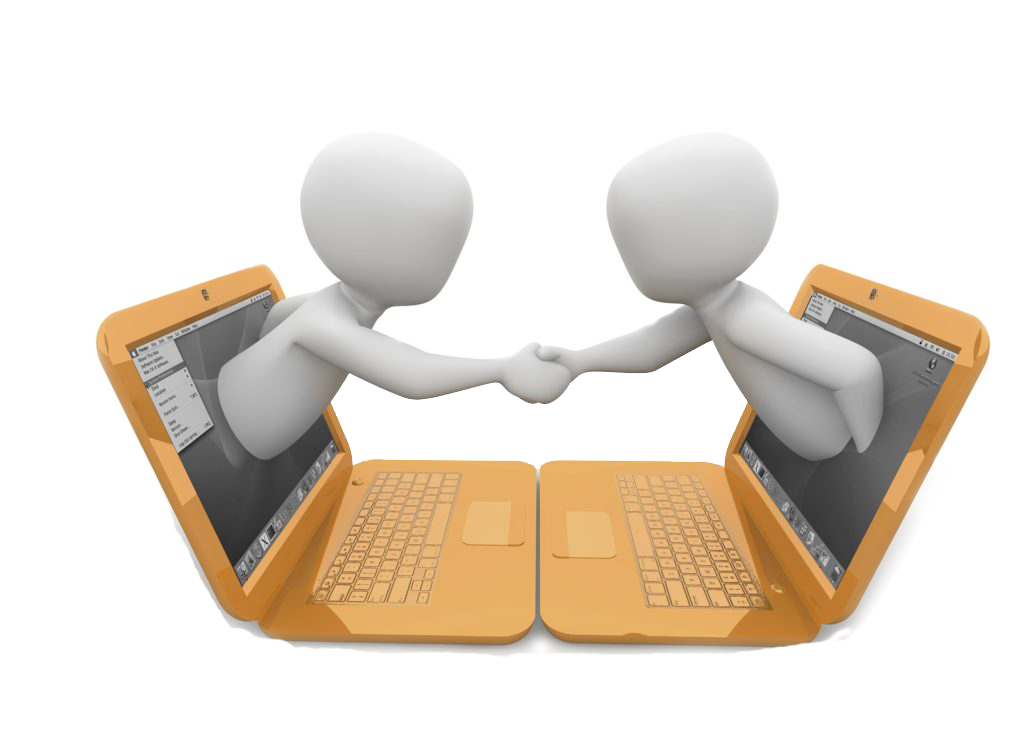 Shop easier for your community's products and services needs. Support the companies that support your industry by doing business with members!
Supplier Directory
Facebook
Career Center
Connecting Talent
with Opportunity