Why Join FCAA?

The First Coast Apartment Association is resolute in its commitment to provide quality educational programming, ensure a strong voice in legislative affairs, and serve the multifamily needs of the First Coast. Your membership helps us meet that commitment.

Membership with FCAA includes membership with FAA (Florida Apartment Association) and NAA (National Apartment Association.) Our Mission is to promote, inform, and serve the apartment industry through education, legislation, and professional networking. We would be happy to have you as a part of our membership. Without you, we are nothing.
chs holiday gift card drive
At Children's Home Society of Florida, they know children and families face hard situations … and they also know that the families can overcome them.
And they know children and families are facing even harder times now due to the global pandemic and economic crisis.
But no child, no family should face tough times alone. Especially during the holidays.
Please join us in the CHS Holiday Gift Card Drive and help brighten children's spirits this holiday season!
Supplier Directory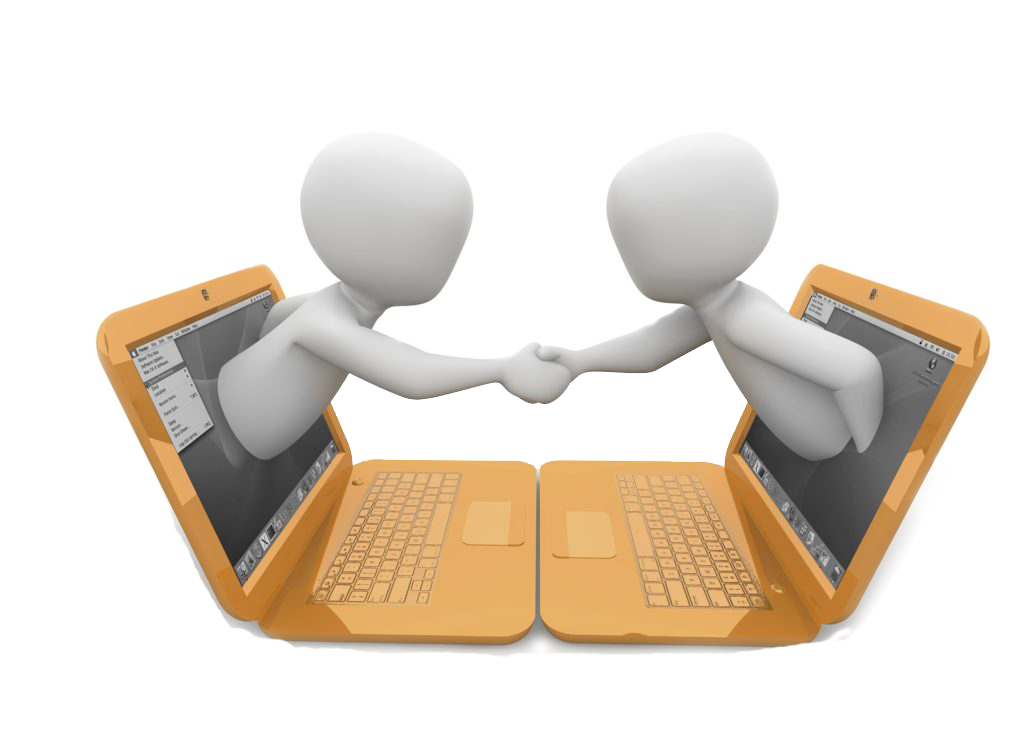 Shop easier for your community's products and services needs. Support the companies that support your industry by doing business with members!
Supplier Directory
Facebook
Career Center
Connecting Talent
with Opportunity