Training Room and Computer Lab Rentals
Call FCAA today about availability!
FCAA is happy to rent our excellent facility for your training and group meetings.
All room rentals include unlimited sodas, water, coffee, and assorted snacks. We do not provide catering for room rentals, but we are happy to provide assistance for your catering needs.
Training Room
Occupancy Max 80 People - Classroom Style - Includes: Tables, Chairs, Projector, and use of laptop.
Members: $150 per day
Non-Member: $200 per day
Reservations can be made by emailing: [email protected]
Computer Lab
Occupancy Max 15 people with Computer access - Classroom Style - Includes: Desktop computers, use of Laptop, 65 inch HD TV for Presentations.
Members: $175 per day
Non-Members: $250 per day
Reservations can be made by emailing: [email protected]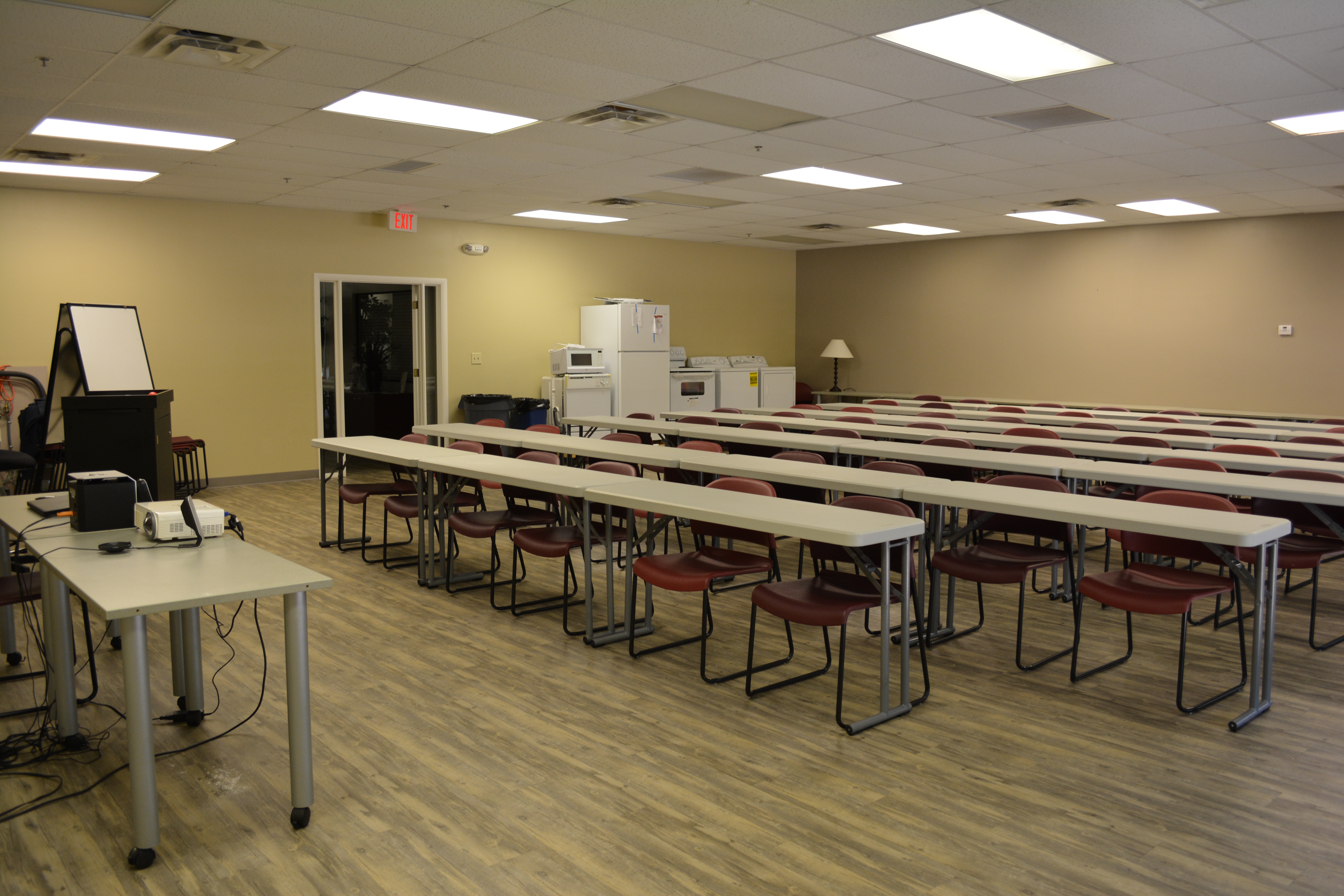 Training Room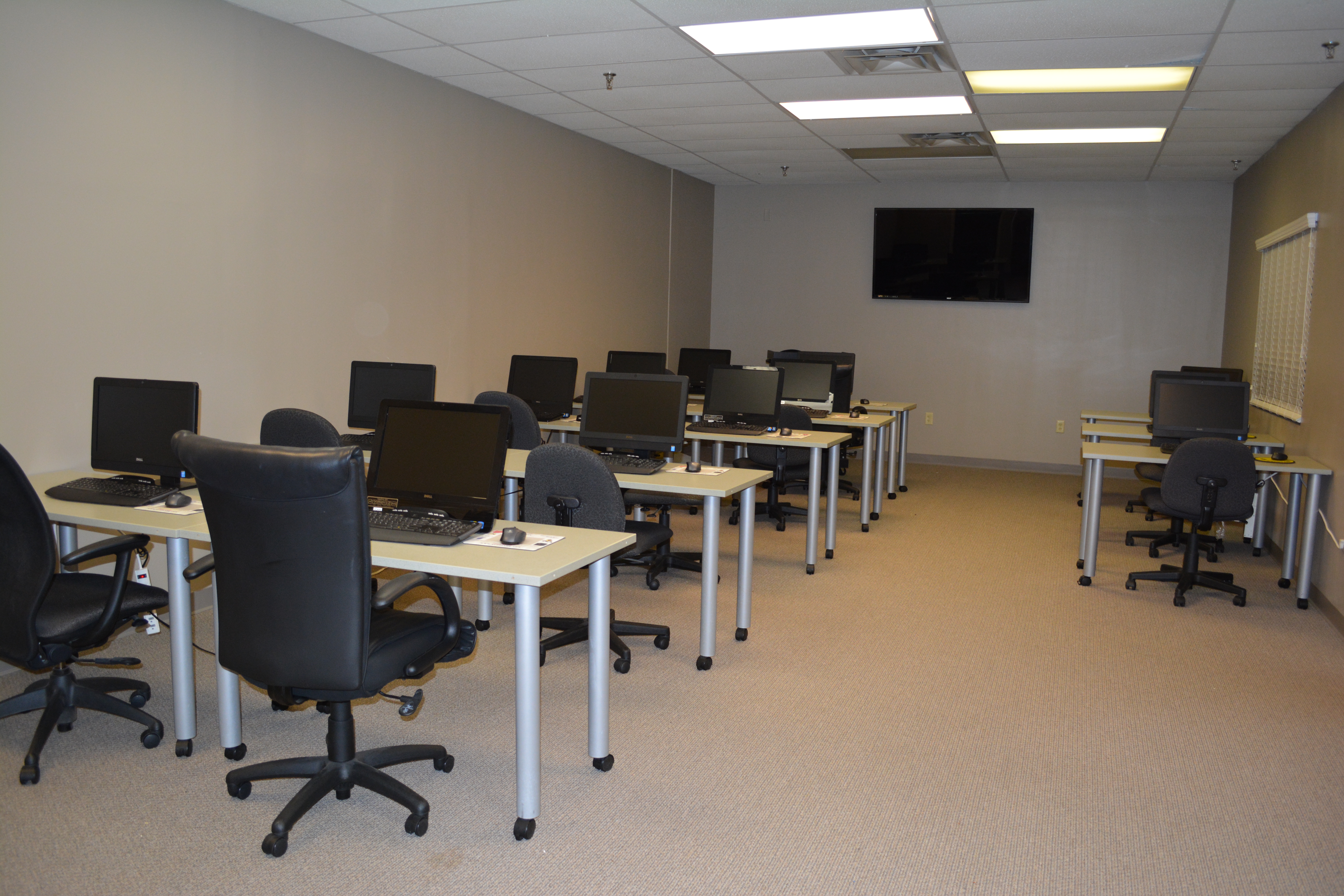 Computer Lab