Back to Associate Directory
Professional Bio
Hi! My name is Josie Toung, I am the daughter of Erin Toung, the owner of ET&T Distributors. Some of you may know her, huge personality in a tiny little lady. I aspire to use my expertise in business and learn as much as possible from my mom so that one day I can make her very proud in this industry!
If you see me, please say hi! I want to meet and get to know everyone, community is everything for us!
Parent Company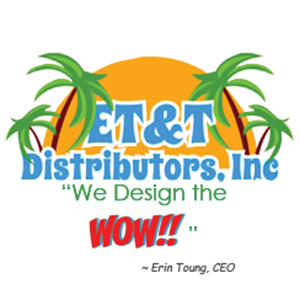 ET&T Distributors, Inc.
947 Beville Road #15
South Daytona, FL 32119
United States
386.322.7789
http://ettflorida.com
Associate Member
---