Circle of Excellence Nominations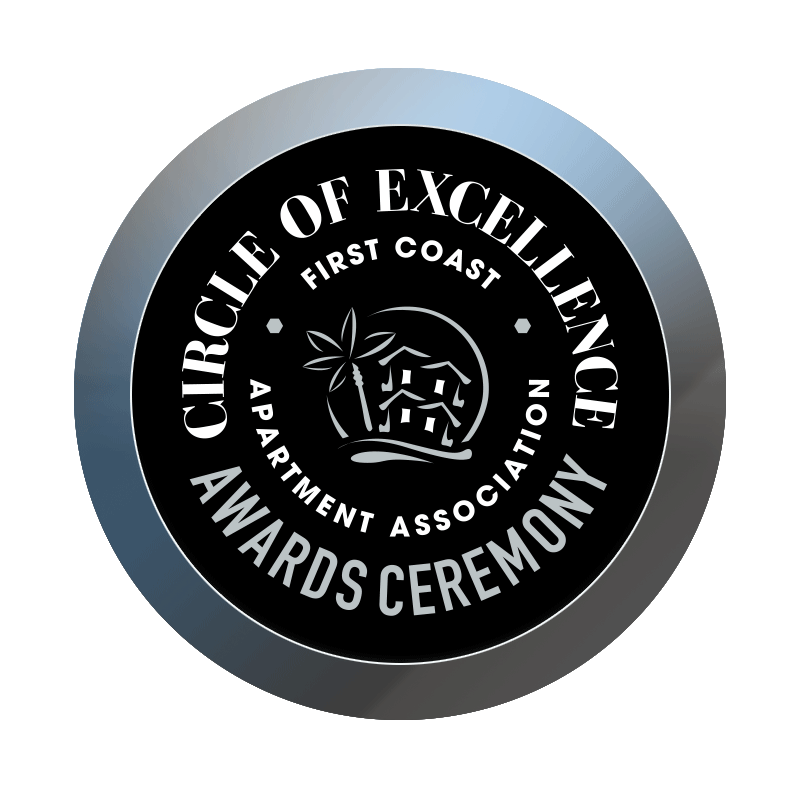 1. Complete the Online Nominee Entry form.
2. Letter of Nomination.
3. Documents supporting the nominee's achievements and qualifications (education certificates, resume, letters of recommendation, customer letters, photographs, description of charitable efforts or FCAA volunteer work, marketing materials, company/community descriptions, photos, etc.).
4. Photograph of Nominee (MUST be transmitted electronically to taylor@fcaaonline.com.
5. Review Judging Rubic below to determine what criteria will be judged for each category.
All submissions must be received by April 6, 2018.
Submissions can be dropped off in the office; mailed to 9456 Philips Hwy, Suite 4, Jacksonville, FL 32256; or electronically to Taylor at FCAA
---
Rubric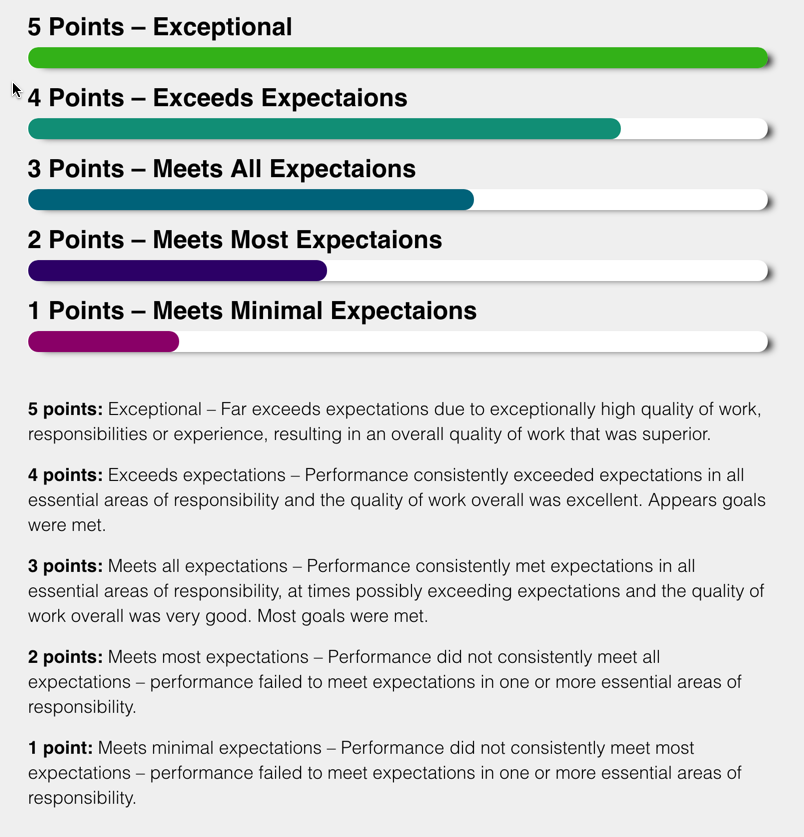 Individual Awards
http://help.noviams.com/customizing-your-website-with-the-novi-cms/next-level-content/using-accordions-to-organize-and-streamline-your-content