Back to Events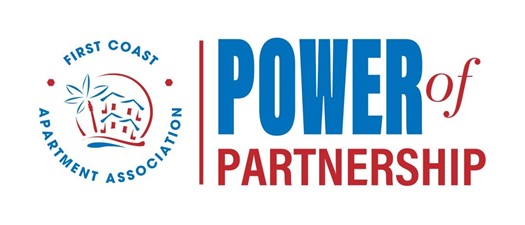 2019 Member Survey
Wednesday, July 10, 2019
to Wednesday, July 31, 2019
Event Details
Your feedback is essential.
How are we doing?
Providing extremely valuable products, resources, and services are very important to us. We want to ensure we are providing a top tier member experience and would greatly appreciate if you could take 5 MINUTES to provide your thoughts.
Don't think we are going to let you go empty-handed. Take this survey and have a chance to win a $100 Amazon Gift Card.