Back to Events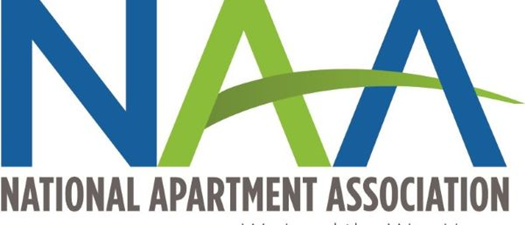 5 Surprising Lockdown Behaviors to Bring Back to the Office
Powered by: NAA
Tuesday, July 14, 2020
Event Details
As much as we miss the "old normal," lockdown has afforded the industry several surprising behaviors and practices to propel us forward. With more employees transitioning from remote work back into the office, this webinar presented by Ben Fanning, will provide employees from onsite team members to C-suite level executives, with a blueprint of efficiency to follow upon their return.
In this webinar, you'll learn:
The one essential mindset from the crisis that propels you forward
Five productive lockdown behaviors to seize the opportunity
Three questions to ask your team before going back to the office
Date and Time: July 14 at 1 p.m.
Price: Free
About the Host
Ben Fanning, Bestselling Author, INC Magazine Columnist and Corporate Trainer
Ben Fanning built his training, coaching and consulting company to help organizations develop leaders, increase the ROI from remote teams and decrease the catastrophic cost of turnover. Ben is the bestselling author of "The Quit Alternative®: The Blueprint for Creating the Job You Love…Without Quitting." He is a leading columnist at INC Magazine and has also written for Forbes, Yahoo! Business, and Business Insider. Ben is a frequent speaker at the Society for Human Resource Management (SHRM) events, including the 2016, 2017, and 2018 Annual Conference of over 16,000 HR leaders. He also holds a master's degree from Georgia Tech and is a certified executive coach through the International Coach Federation with an additional coaching certification from Newfield Network.