Back to Events
Event Details
Desiree Starr presents: Closing the Deal, Best Practices for converting prospects into residents.
When: December 3, 2019 from 9 am to 4 pm
Earn 6 CECs!
Have you been a Leasing Professional for longer than 6 months? Do you need to rethink the way you are leasing? Are you in a sales rut? If so, this seminar is PERFECT for you!
Here is what one manager had to say:
"I wish I could have sent ALL my leasing professionals! Jo came back a different person. She is asking for the sale each and every time!" -Barb, Leasing Manager
Course topics include:
Image
Product Knowledge
Outselling the Competition
Being a telephone NINJA
Greetings, Demonstrations and Closings
New and Effective Follow-up Ideas
Using technology to lease
For More Information:
9456 Philips Highway Suite 4
Jacksonville, Florida 32256
904.292.1345
Breakfast Sponsor:
Sponsorship Opportunity Available
Lunch is proudly Sponsored by: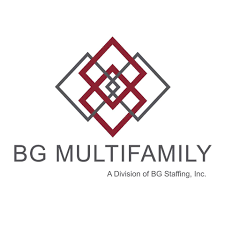 To inquire about Sponsorship opportunities please contact:
Cory Luster
Director of Education
Cory@FCAAOnline.com