Back to Events
Event Details
Wesley Aleshire will be coming to Jacksonville to teach Fair Housing and Workplace Diversity for FCAA. This interactive course is worth 6 CEC's – great for any CAPS, CAM, PMC License or NALP renewal.
The Fair Housing Guru Game-show (9:30 a.m. - 12:30 p.m.)
If you've ever attended a Fair Housing seminar that gave you the impression that it was a boring topic, I'm prepared to prove that theory wrong! This will be the most engaging Fair Housing seminar you've ever attended.
We'll go on a journey from the history of anti-discrimination legislation through the anticipated changes of tomorrow. Our conversations will be packed with great leaders, inspiration and the unforgettable sacrifices made so that we would have the tools to provide fair housing for everyone. To make things even more exciting this fair housing session is presented as an action-packed game-show!
Workplace Diversity (1:30 p.m. - 4:30 p.m.)
As work becomes more mobile, it also becomes more diverse, this has placed a spotlight on workplace diversity. This seminar will help ensure more than an accepting environment, it will open the doors to better workplace communication, productivity and innovation. Those who attend will learn to use strategies to remove cultural barriers and stereotypes.
Learn how to understand and encourage diversity through active listening, self-reflection and even effective communication strategies.
We look forward to having a great class soon. Hope to see you there!
Download Agenda
For More Information: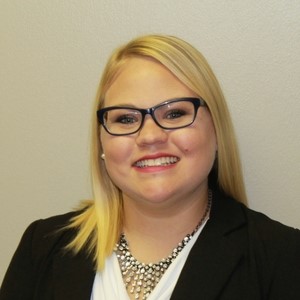 Crystal Verastegui (deleted)
NALP
Director of Education & Membership