Back to Events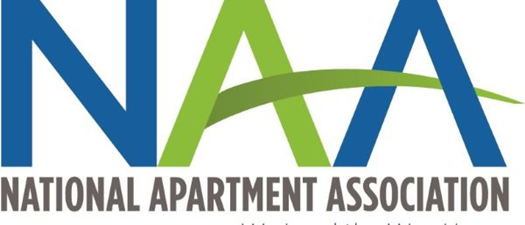 Forging a Path Forward to Becoming, Diverse, Equitable and Inclusive
Powered by: NAA
Wednesday, August 19, 2020
11:00 AM - 12:00 PM (EDT)
Event Details
The last six months have delivered some of the most trying times in our nation's recent history. Most of us have been entrenched in getting by and many in getting centered. Now it's time to think about what we can do as individuals and organizations to move forward. How do we restructure our businesses, our people and our workplaces with equity, diversity and inclusion so we can all thrive together?
In this engaging discussion, panelists will share what they and their companies have done and what is on their roadmap for the future. Attendees will gain insights, best practices and tactics for creating equity and fostering diverse workplaces and inclusive cultures.
In this webinar, you'll learn:
Tactics for establishing equitable practices and policy
Strategies for implementing diversity best practices
Insights on how to nurture an inclusive culture
Date and Time: August 19, 11 a.m. – Noon ET
Price: Free
About the Speakers
Chiccorra Connor, President of Occupancy Heroes Incorporated

Chiccorra Connor established Occupancy Heroes Incorporated in 2003 as the President and Founder. Being in the property management, real estate and leasing industry for well over 15 years, Chiccorra observed several unmet needs in the industry, which is how she developed Occupany Heroes into a "total leasing solution" that fosters equity, diversity and inclusion.

Kristen Magni, President at HyrUP Consulting

Kristen Magni, has over 20 years of experience leading innovation and change management in the human capital and organizational development space, the last 16 of which have been specific to the CRE industry. Kristen is the President of hyrUP Consulting, an integrated talent management solutions consultancy focused on talent strategy and transformational leadership. Connecting talent to the value agenda, hyrUP helps organizations achieve financial and customer expectations by building internal capacity and designing workplaces that scale and empower innovation.

Alex O'Brien, Chief Executive Officer of Cardinal Group

As Chief Executive Officer of Cardinal Group, Alex O'Brien is passionate about bringing the Cardinal vision, culture and playbook to life with all team members and communities. As a former U.S. Marine, Alex brings a discipline and understanding of how to work with a diverse group of people toward a common goal.