Back to Events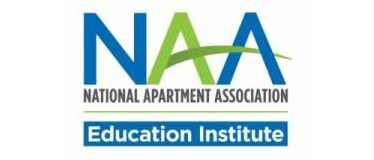 Inclusive Communities Improve Resident Living Experiences
Powered by: NAA
Wednesday, September 30, 2020
11:00 AM - 12:00 PM (EDT)
Event Details
We know that inclusive communities have a major impact on the lived experiences of those who call our communities home. Inclusive communities create a space where residents feel valued, safe, and understood.
In this webinar, you'll learn:
The impact of inclusive community commitments to the resident experience
The importance of examining community practices, marketing, customer service and resident engagement with an inclusion-oriented lens
Insights into training on inclusion and community involvement
Various direct examples of how inclusive community design creates positive resident experiences
About the Panel
Arianna Royster, Executive Vice President at Borger Management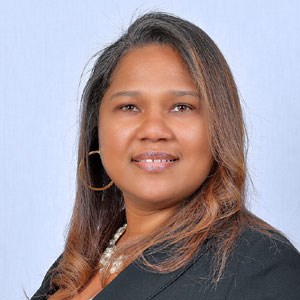 Arianna is the Executive VP of the BMI team and Director of Multi-Family Housing Management. Arianna received her Certified Property Manager (CPM) designation from the Institute of Real Estate Management in 2002. She is a licensed real estate agent in Washington, D.C. and a graduate of Virginia Commonwealth University. She previously served as Assistant Vice President where she directed all of the company's leasing and marketing efforts as well as implemented the training and development programs.
Mary Gwyn, Chief Innovator at Apartment Dynamics
Mary Gwyn is the Chief Innovator of Apartment Dynamics, with over 20 years in the Rental Housing Industry. She consults and trains for companies all over the country while operating an innovative management company, utilizing her marketing and operating strategies on our own portfolio to produce unsurpassed results.
Cedric Hendrix, Marketing & Training Specialist at PRG Real Estate
Cedric Hendrix is the Marketing & Training Specialist at PRG Real Estate. He began his career in property management more than 17 years ago and thoroughly enjoys his challenging, fun, diverse, motivating, and team-based position. He considers himself a mobile leasing trainer where he travels to PRG's properties to assist with new hire onboard training. His goal is to ensure newly hired Leasing Representatives have a good understanding of the "PRG way" and are setup for success.
Jackie Ratzlaff, Divisional President at Apartment Life
Jackie has been with Apartment Life since 2008. She worked in rehab and community-based healthcare until she was introduced to Apartment Life and pursued community-based work in the rental housing industry. She co-led the DFW region and as well as expansion efforts in the Mid-Atlantic and Canada.