July Membership Meeting
UPDATES AVAILABLE!
---
---
Did you attend FAA's Legislative Days in February and need an update on where the issues stand with legislators?
Are you attending FAA's Annual Conference in October?
---
Get an FAA &&& NAA Update from
Bonnie Smetzer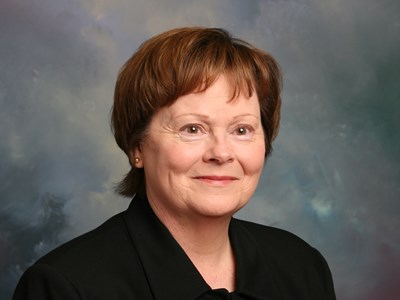 Partner/EVP with JMG Realty, Inc.; serves on the Executive Committee for FAA; RVP for NAA Region IX; Chair of APAC for 2016 and 2017. Past President of SCAA. FAA and NAA Lyceum Graduate.
---
Please view our photo/video disclaimer here.
47 Other Registered Attendees