Back to Events
Landlord Tenant Law with Dale Westling
Thursday, February 21, 2019
Event Details
Its time for the Landlord Tennant Law Seminar!
This class is in high demand and expected to sell out. Register early!
The class will cover topics including:
* New Notices and Laws
* Security Deposit Pitfalls, Procedures
* Applications, Evictions
* Inspections, Liability Avoidance
* Bankruptcy Laws
* Abandonment, Surrender
* Lease Breaks, Procedures, Check Lists
* Stipulations
* Corporate Tenants, Collections
* Owner Issues, Terminations
* Documentation, Renewals
* In depth notice studies
* …and much more!
This class will sell out! Register early to secure your seat. Breakfast and lunch will be served for attendees. Contact FCAA for any questions - [email protected]
Breakfast Sponsor:

Lunch Sponsor: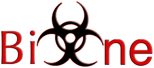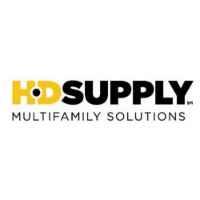 Refreshment Sponsor: