Back to Events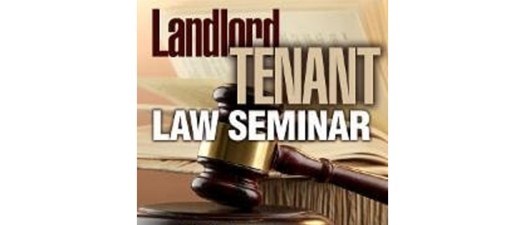 Landlord Tenant Law Presented by : Harry Heist
Friday, February 17, 2023
Event Details
From move-in to move-out and everything in between, come learn the loopholes and pitfalls of property management law from one of the premier landlord/tenant law attorneys in the state, Harry Heist, of Heist, Weisse & Wolk, PA.
This high energy interactive session will provide you with a wealth of knowledge, comprehensive handouts.
Harry Heist is back in Jacksonville! Come and join us for a full-day of knowledge and excitement!
The class will cover topics including:
* New Notices and Laws
* Security Deposit Pitfalls, Procedures
* Applications, Evictions
* Inspections, Liability Avoidance
* Bankruptcy Laws
* Abandonment, Surrender
* Lease Breaks, Procedures, Check Lists
* Stipulations
* Corporate Tenants, Collections
* Owner Issues, Terminations
* Documentation, Renewals
* In-depth notice studies
* …and much more!
This class will sell out! Register early to secure your seat. Continental breakfast and lunch will be served for attendees. Contact FCAA for any questions - [email protected]
For More Information:
Jason Bee
Director of Education and Membership
First Coast Apartment Association
(904)292-1345
SPEAKER BIO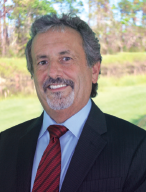 Attorney Harry Heist of Heist, Weisse & Wolk represents a large number of apartment communities in legal matters, has filed over 200,000 evictions and has trained '1000s of property managers, assistant managers, regionals and maintenance staff over the last 32 years.
He is a long time member and supporter of the Apartment Association and served as FAA's General Counsel for over 20 years focusing on FAA's legislative efforts.
He was the first recipient of FAA's "Hall of Fame" Award in 2006.
Harry is committed to keeping Florida a landlord-friendly state and is a big supporter of APAC.
To inquire about Sponsorship opportunities, please contact:
Director of Education
Breakfast Sponsor: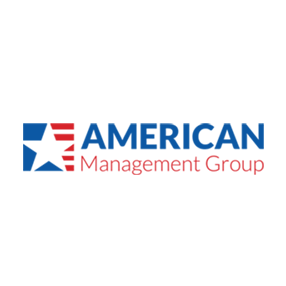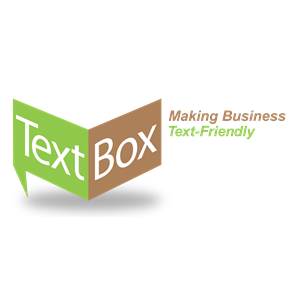 Lunch Sponsor: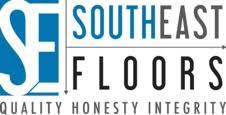 Snack Sponsor