Back to Events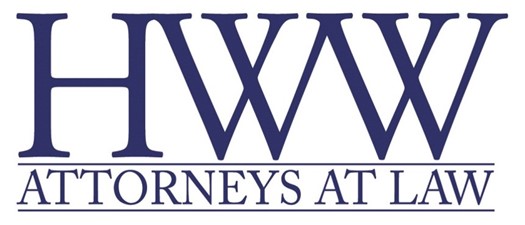 Landlord Tenant Law with Harry Heist
Friday, October 19, 2018
Event Details
Class is SOLD OUT! Email info@fcaaonline to be put on wait list.
Harry Heist is back in Jacksonville for one day only! Come and join us for a full-day of knowledge and excitement!
The class will cover topics including:
* New Notices and Laws
* Security Deposit Pitfalls, Procedures
* Applications, Evictions
* Inspections, Liability Avoidance
* Bankruptcy Laws
* Abandonment, Surrender
* Lease Breaks, Procedures, Check Lists
* Stipulations
* Corporate Tenants, Collections
* Owner Issues, Terminations
* Documentation, Renewals
* In depth notice studies
* …and much more!
This class will sell out! Register early to secure your seat. Breakfast and lunch will be served for attendees. Contact FCAA for any questions - [email protected]