Back to Events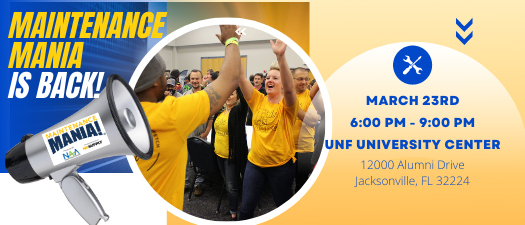 Maintenance Mania 2022
Maintenance Appreciation
Wednesday, March 23, 2022
Event Details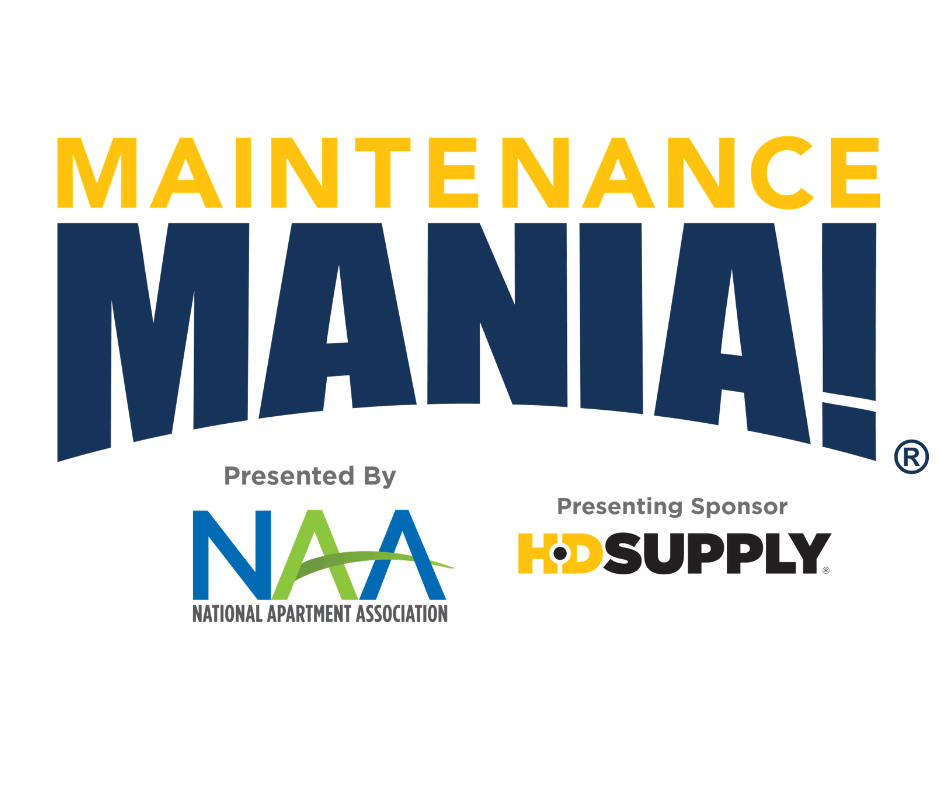 ---

Join us for a night to celebrate our
maintenance professionals, compete in games,
win prizes, and enjoy a great night of networking.
---
COMPETE!
COMPETITORS FEE = $45
MANIA GAMES
There are seven events that are standard for all Maintenance Mania® programs. Each race is open to every Maintenance Mania® participant. To view, the competitor training videos click on the link for each game below. Please note, these videos are for the 2021-2022 season.
AO Smith Water Heater Installation
Frigidaire Icemaker Installation
Halstead Click Lock Plank Installation
Kidde Fire & Carbon Monoxide Safety Installation
Kwikset Key Control Deadbolt Test
---
PRIZE INFO

MANIA GAME WINNERS:
1st Place – $75
2nd Place – $50
3rd Place – $25

OVERALL MANIA WINNERS:
1st Place – $250
2nd Place – $200
3rd Place – $150

Complete all games plus the racecar challenge.
No placement is needed to win BIG!!!
Like a 70 inch tv BIG!
---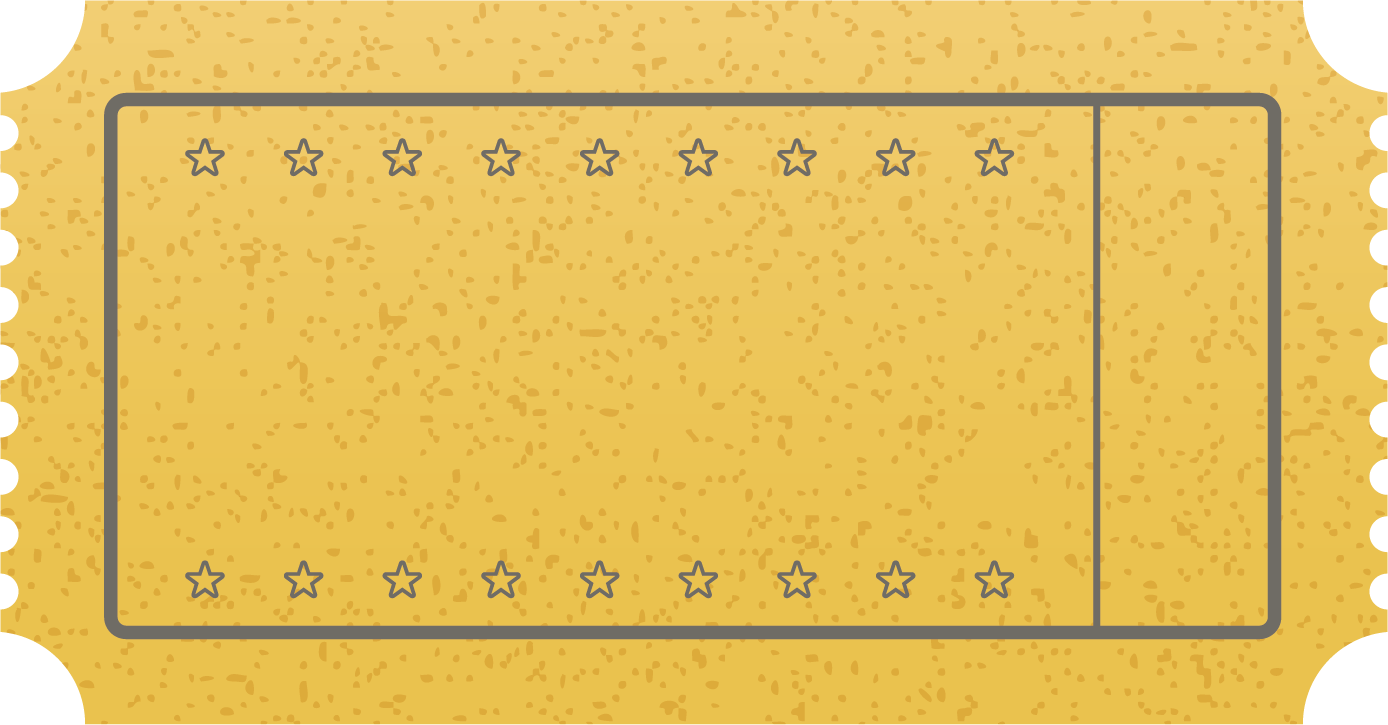 RAFFLE PRIZES FOR ALL
As a thank you for their HARD work, each maintenance professional will get a raffle ticket at the entry to let them know how much we appreciate them! There will also be raffle prizes for other members who attend, so come show your support and maybe leave with a prize!
Raffle prizes will vary and each prize will be sponsored by one of your favorite vendors! If you are interested in donating a prize, please email us & let us know!
---
SPONSORSHIP AVAILABLE!
FOR MANAGEMENT COMPANIES TOO!
View all sponsorship opportunities here:
SPONSORS: 
National Sponsors: 

GRAND PRIZE SPONSOR

PRESENTING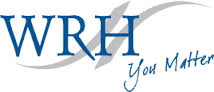 EVENT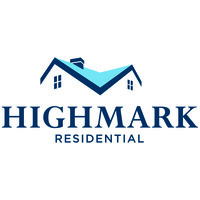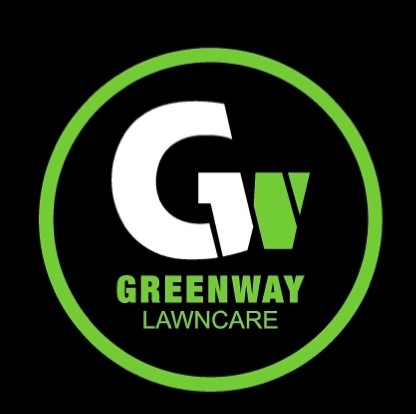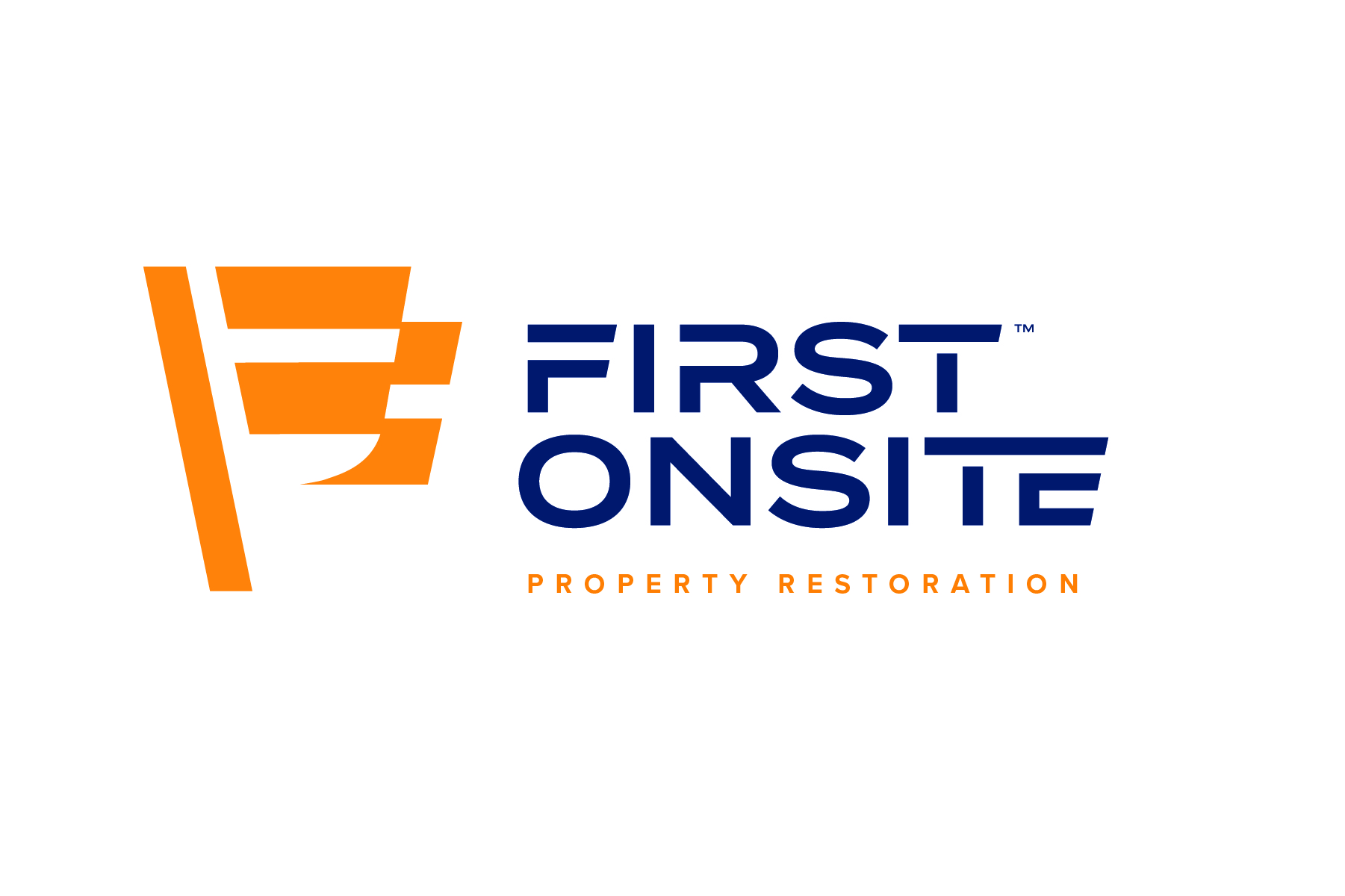 .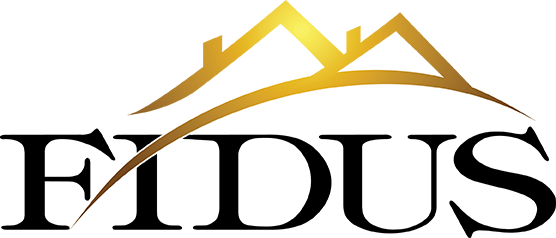 .         


SUPPORTING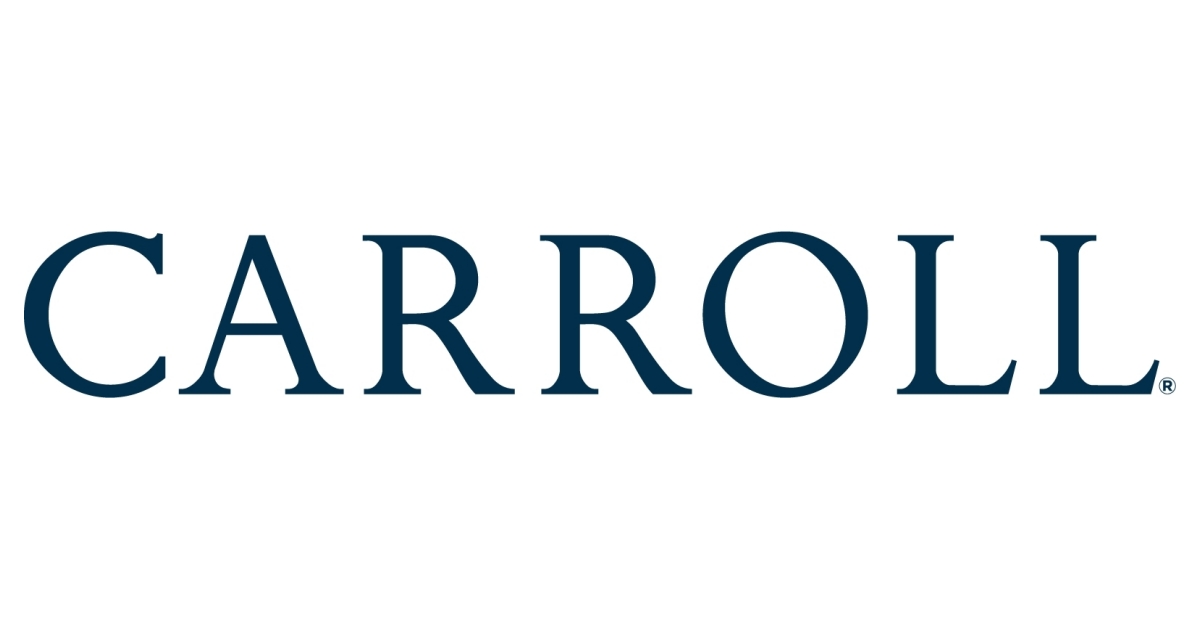 CUP SPONSOR: PCS Multifamily Services