Back to Events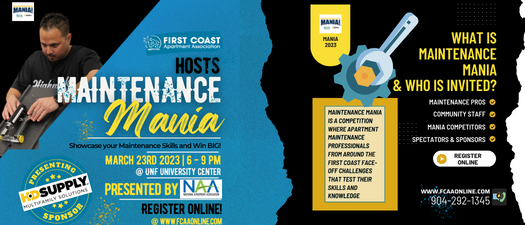 Maintenance Mania 2023
Maintenance Appreciation
Thursday, March 23, 2023
Event Details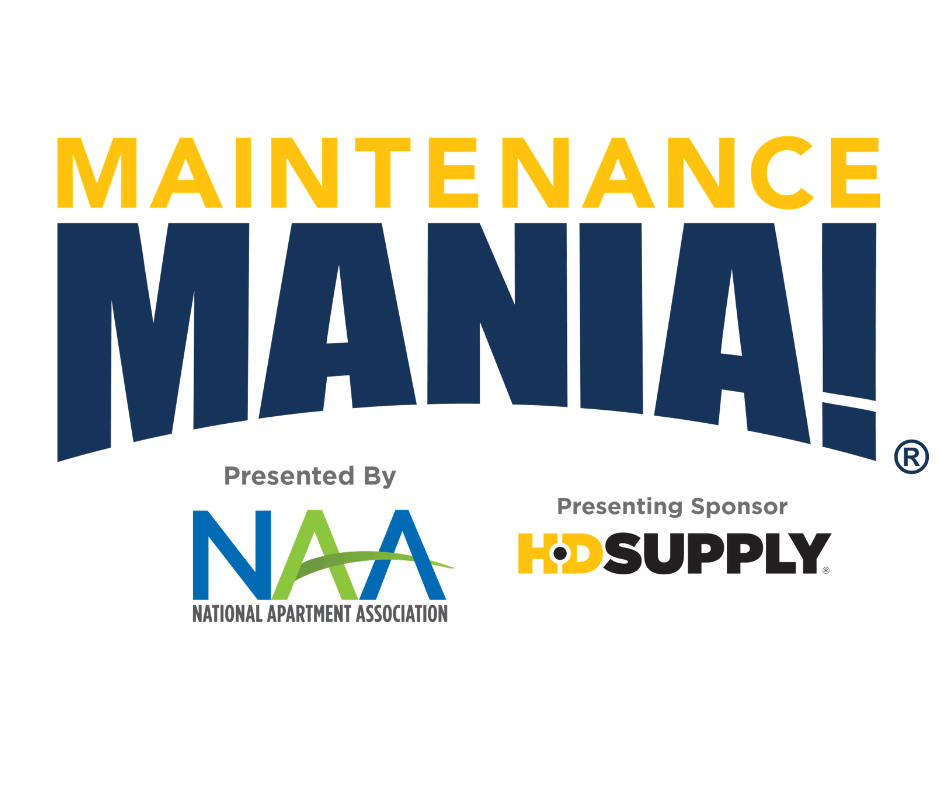 ---

Join us for a night to celebrate our
maintenance professionals, compete in games,
win prizes, and enjoy a great night of networking.
---
FAQS
What is Maintenance Mania? Maintenance Mania is a competition where apartment maintenance professionals from around the first coast face-off challenges that test their skills and knowledge!
Who is invited to this event? All members. Maintenance Professionals, community staff, mania competitors, spectators (suppliers & community members), and sponsors.
I am a maintenance professional but do I have to compete in the Maintenance Mania Games? No, you do not have to compete in the mania games in order to attend the event as a maintenance professional, however, competing is HIGHLY encouraged because let's be real, it really is just FUN & GAMES, but with TONS of prizes included! In fact, there is NO placement needed to be eligible for the GRAND Prize! Also, ALL maintenance pros, competing or not, will receive a raffle ticket upon entry.

I signed up to compete, can I come practice on the Mania Games before the event? Yes! Practice starts at noon on the day of the event! Pro Tip: Watch all the Mania Games videos below for more insight on what to expect.
I am NOT a maintenance professional, can I compete in Mania Games? No, mania games are reserved for maintenance professionals only BUT you can take home the spirit award for rooting for your maintenance professional!
Is Early Bird Pricing offered for this event? Yes! Early bird pricing is available until 3/16/23.
---
COMPETE and WIN Prizes!
COMPETITORS FEE = $45
REGISTER TO COMPETE in maintenance mania
MANIA GAMES
There are seven events that are standard for all Maintenance Mania® programs. Each race is open to every Maintenance Mania® participant. To view, the competitor training videos click on the link for each game below.
AO Smith Water Heater Installation
Frigidaire Icemaker Installation
Halstead Click Lock Plank Installation
Kidde Fire & Carbon Monoxide Safety Installation
Kwikset Key Control Deadbolt Test
---
REGISTER TO COMPETE in maintenance mania
---
SPONSORSHIP AVAILABLE!
FOR MANAGEMENT COMPANIES TOO!
View all sponsorship opportunities here:
^^ Click Me ^^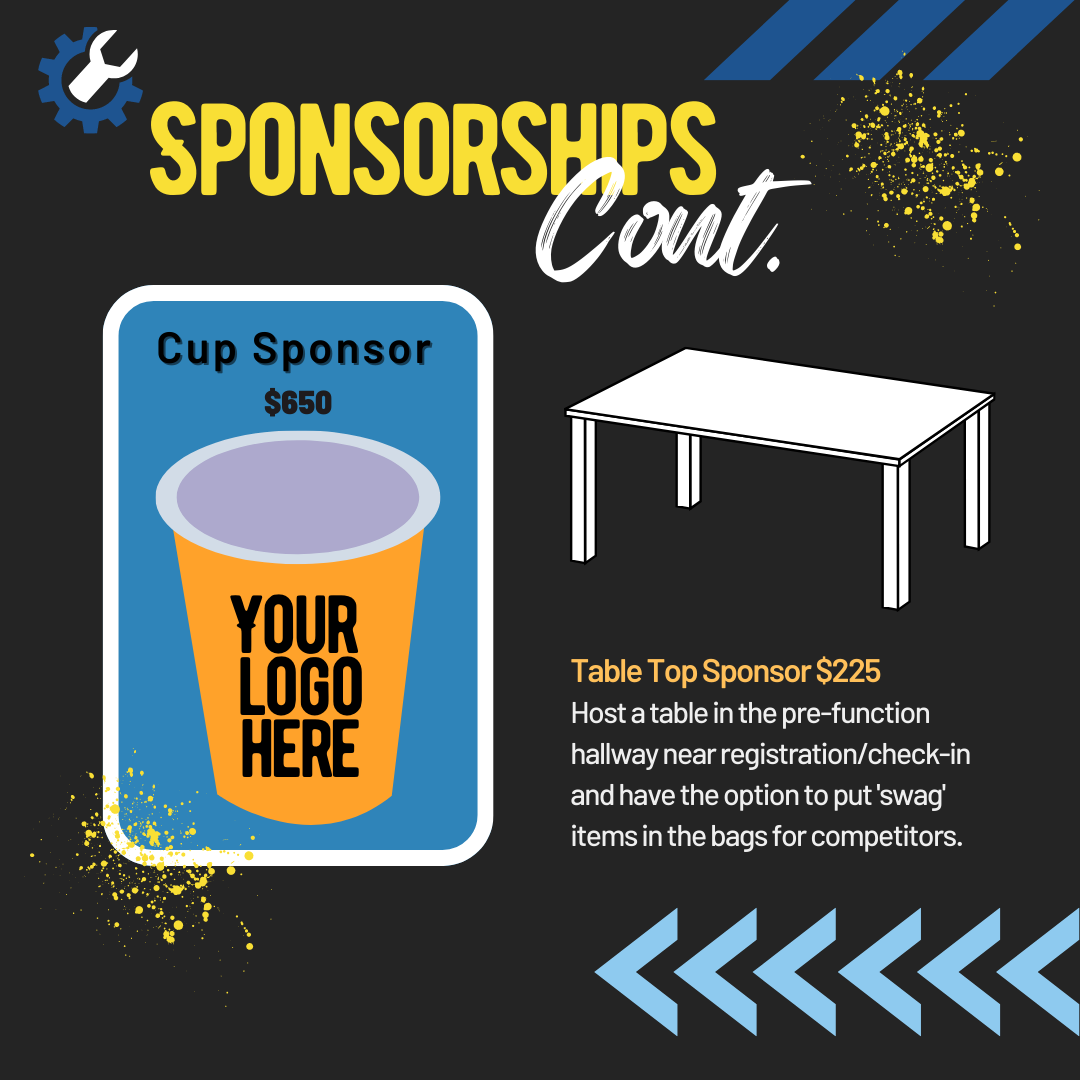 SPONSORS: 
National Game Sponsors: