Back to Events
Event Details
The easiest work order is the one that is fixed before you realize it even existed.  While some work orders are complex and need a maintenance technician's attention, many can be tackled by residents themselves, empowering them to immediately take care of the problem, while reducing work load on an already taxed maintenance team.  By creating short, easy-to-produce videos on a variety of common resident questions, residents can address simple issues that often eat up expensive maintenance time and resources.  
In this webinar, you will learn:
How to make simple-to-create videos for the residents, educating them on their appliances
What videos will cover the majority of common easily-fixed resident work orders
How to reduce  work order volume to give maintenance teams more time for critical community needs
For More Information: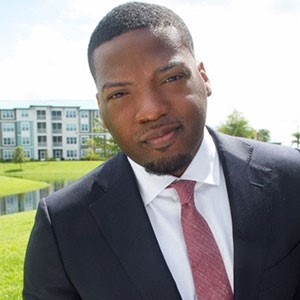 Cory Luster
IROP
Director of Education and Membership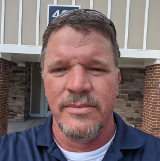 About the Speaker
John Schojan is the Director of Maintenance for Bonaventure Property Management. John has worked in the Multifamily industry for over 30 years, serving as a groundsman, and working his way through the ranks to his present position. He believes that hard work, determination, training,organization, and communication, are the keys to building a successful Property Maintenance Team. Outside of work, John enjoys spending time with his family, camping, and fishing.