Back to Events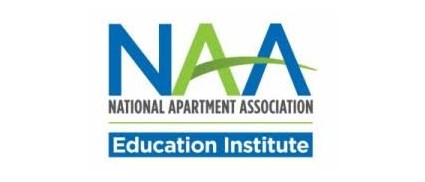 NAA Insurance Center Webinar
Presented by: NAAEI
Tuesday, September 22, 2020
Event Details
We are proud to bring you the NAA Insurance Center, which provides members (including affiliate associations and suppliers) with access to affordable and high-quality health care solutions.
It is important now more than ever keep your employees healthy. Please join us for a 45-minute webinar to learn more about these plans from our partner, Decisely, a benefits brokerage firm specializing in integrated technology solutions for small businesses to develop a solution for our members and affiliate associations. Q&A will follow after the presentation.
About the Host
Tyler Davis, REBC, RHU, ChHC, Decisely Senior Account Executive
Tyler Davis is an experienced employee benefits consultant and insurance executive with Decisely Insurance Services. Tyler works with associations and their member companies to obtain better value for their benefit's spend utilizing aggregated cost reduction strategies leading to long term sustainable employee benefit programs.
Tyler maintains deep involvement within the health insurance industry as a Registered Health Underwriter, Chartered Healthcare Consultant and Registered Employee Benefits Consultant. He is additionally certified with a life/health license and holds an AHIP certified life/health insurance license in over 10 states for the last 15 years. Tyler was also a past President of the Georgia Association of Health Underwriters for the CSRA (Augusta) chapter. He stays busy at home with two boys (Bass, 5, and Harbor Knox, 2), where they reside in Alpharetta, GA.