Back to Events
Event Details
Join FCAA for the first ever Quarterly Maintenance Breakfast on Thursday, September 27, 2018 from 8 a.m. to 10 a.m.
We will be offering a full breakfast sponsored by Belfor USA! Come to network, talk about hot topics in the industry and listen to our panel of experts discuss what type of certifications you need, what is the difference between CAMT and PMC and other pertinent industry information!
This inaugural breakfast is the first of its kind and not something to miss!
Panel Members to include:
Michelle Murphy, Regional Vice President - MAA
Jose Serrano, Maintenance Supervisor - WRH Realty
Thomas Hensler, Maintenance Supervisor - Buckingham Management
Please view our photo/video disclaimer here
For More Information: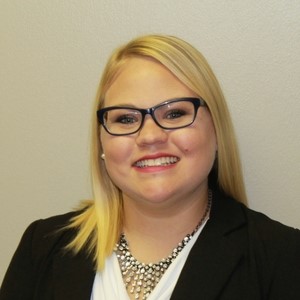 Crystal Verastegui (deleted)
NALP
Director of Education & Membership