Back to Events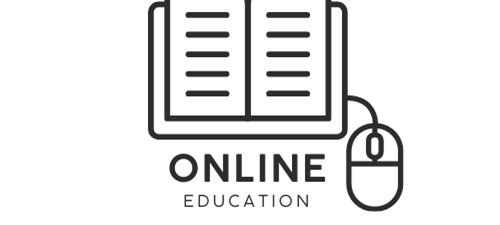 Real Go Getters Don't just set Goals, They Act!
Wednesday, October 25, 2023
Event Details
Calling All Team Members!!! The buck stops here! When you are responsible for managing a community, you understand the success or failure of the property rests largely on your shoulders. Find out how to take charge and put goals into action!
You will learn how to...
Handle the challenge of changing goals
Set goals that get results
Forecast and erase your roadblocks
Test, Track, + Train for maximum results