Back to Events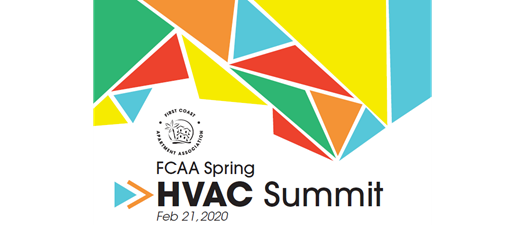 FCAA HVAC Summit
First of its kind!
Friday, February 21, 2020
Event Details
Summit Designed by Maintenance Professionals
for Maintenance Professionals 
Additional Details and Sponsorship Opportunities will be available soon
Join FCAA for an all-day educational series on Friday, February 21, 2020. The full-day course is worth all 7 CEC's needed for the PMC license renewal. 
Breakfast and lunch will be provided for all our students! 
Platinum Sponsors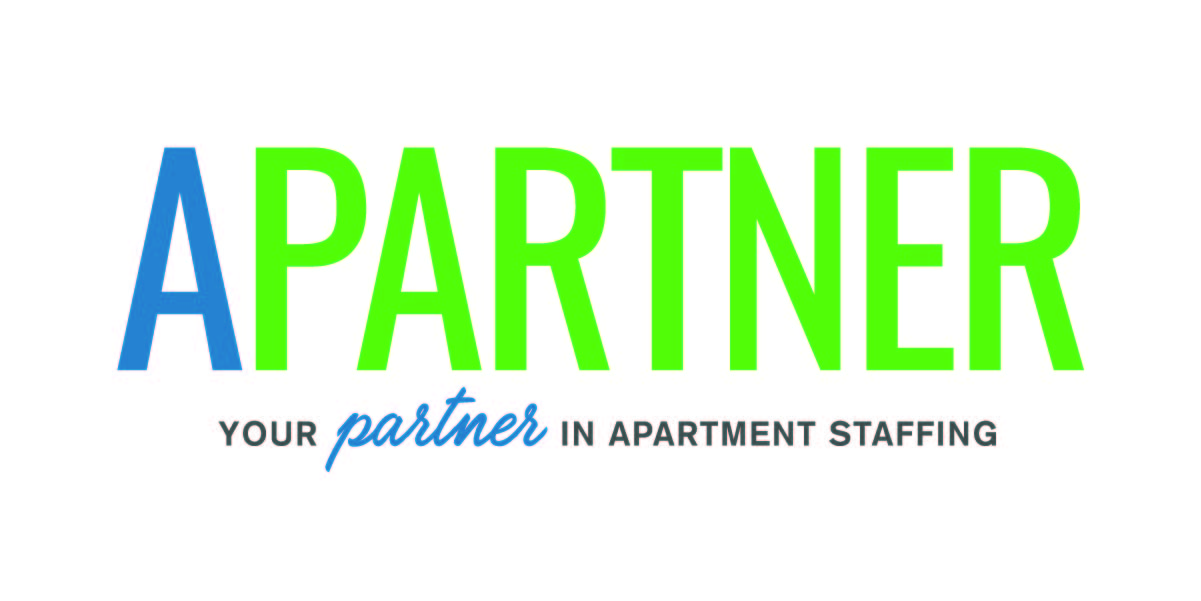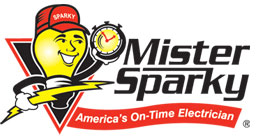 Gold Sponsors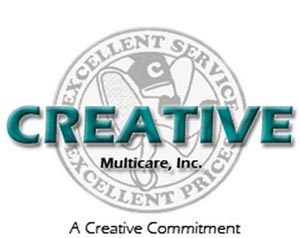 Silver Sponsors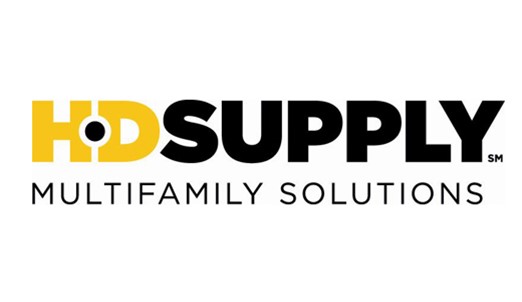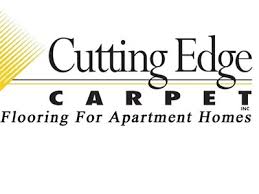 Agenda
February 21
8:30 AM - 9:00 AM

Registration

8:30 AM - 9:00 AM

Networking Breakfast

9:00 AM - 9:45 AM

Opening General Session

Join us as a panel of industry regulators discuss the importance of maintaining your certification.
10:00 AM - 10:45 AM

Breakout Sessions Group 1

Select one of the following :
10:00 AM - 10:45 AM

HVAC Basics: Trouble Shooting

In this introductory class, participants will become familiar with common HVAC troubleshooting tools and techniques. Students will use hands-on simulations to resolve common work orders.
10:00 AM - 10:45 AM

HVAC Expert: Trouble Shooting

Participants in this class will learn techniques and strategies to identify and resolve some not so common problems with residential HVAC systems.
10:00 AM - 10:45 AM

Amps, Ohms, Volts and Watts oh My!

This class covers essential electrical safety practices, personal protective equipment, regulations, electrical relationships, and electrical theory.
11:00 AM - 11:45 AM

Breakout Sessions Group 2

Select one of the following:
11:00 AM - 11:45 AM

HVAC Basics: Trouble Shooting

In this introductory class, participants will become familiar with common HVAC troubleshooting tools and techniques. Students will use hands-on simulations to resolve common work orders.
11:00 AM - 11:45 AM

HVAC Expert: Trouble Shooting

Participants in this class will learn techniques and strategies to identify and resolve some not so common problems with residential HVAC systems.
11:00 AM - 11:45 AM

Amps, Ohms, Volts and Watts oh My!

This class covers essential electrical safety practices, personal protective equipment, regulations, electrical relationships, and electrical theory.
11:45 AM - 12:45 PM

Networking Lunch

12:45 PM - 1:30 PM

Breakout Sessions Group 3

Select one of the following :
12:45 PM - 1:30 PM

Professional Conduct and Career Growth

Learn effective strategies for conflict resolution and professional brand management that can take your career to the next level.
12:45 PM - 1:30 PM

Building a Successful Periodic Maintenance Schedule

Attendees will learn best practices for creating a comprehensive preventive maintenance program that is balanced, forward-looking and cost-effective.
12:45 PM - 1:30 PM

How to Lead Your Team to Success

Learn how to use data and common management tools to promote realistic expectations, find solutions, lead your team and create value.
1:45 PM - 2:30 PM

Breakout Sessions Group 4

Select one of the following :
1:45 PM - 2:30 PM

Professional Conduct and Career Growth

Learn effective strategies for conflict resolution and professional brand management that can take your career to the next level.
1:45 PM - 2:30 PM

Building a Successful Periodic Maintenance Schedule

Attendees will learn best practices for creating a comprehensive preventive maintenance program that is balanced, forward-looking and cost-effective.
1:45 PM - 2:30 PM

How to Lead Your Team to Success

Learn how to use data and common management tools to promote realistic expectations, find solutions, lead your team and create value.
2:45 PM - 3:45 PM

Closing General Session

Appliances of the Future are here today.
3:45 PM - 4:00 PM

Closing Remarks and Awards