Back to Events
Event Details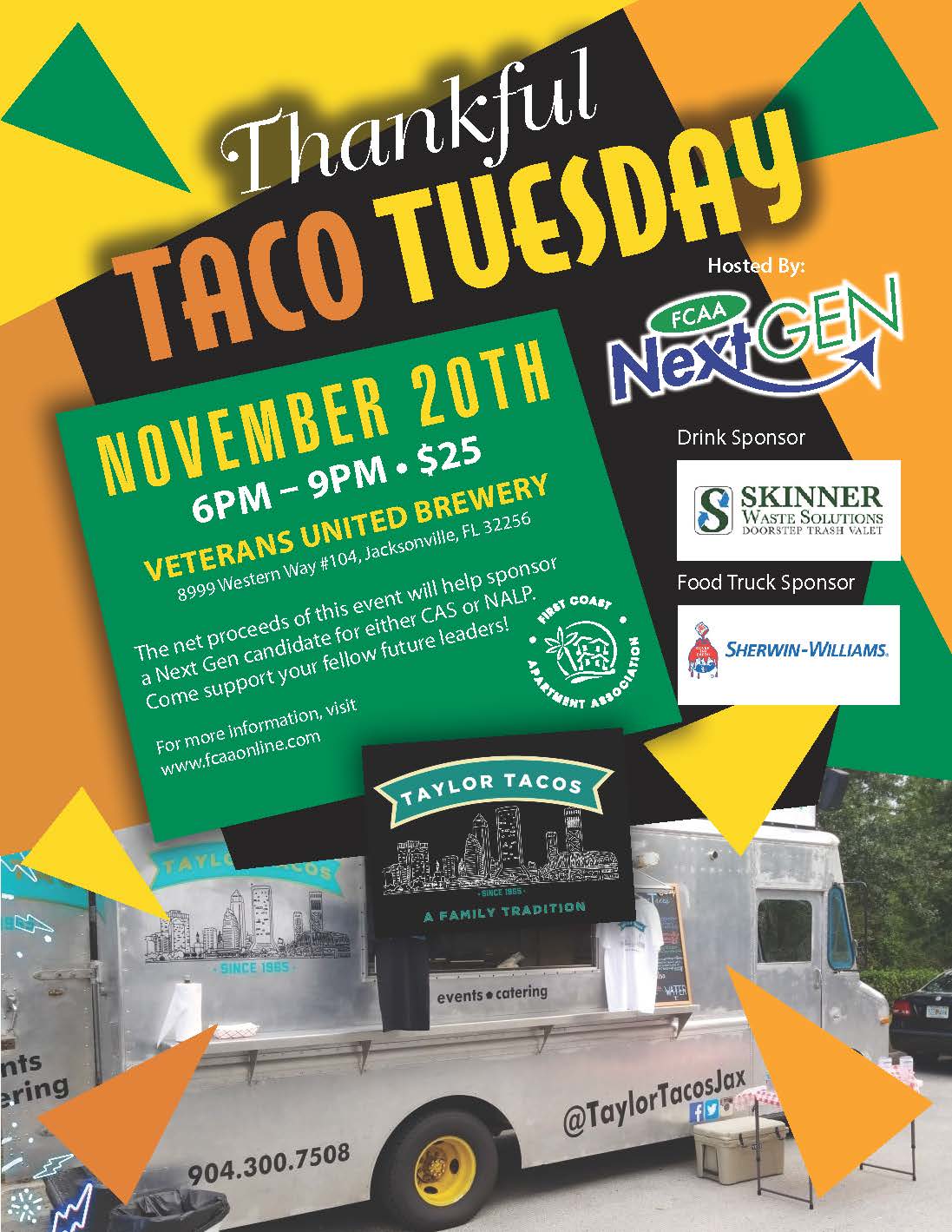 For More Information: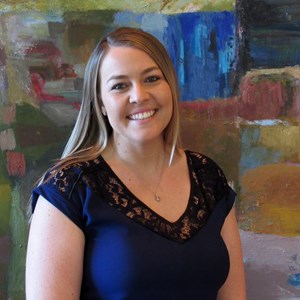 Camy Bermudez
Community Manager
Luxor Club
(904)301-9191
Scholarship Opportunity
Do you want to further your career? Challenge yourself?
Grow as an individual? Here is your chance!
One lucky Next Gen (35 & younger) candidate will receive a scholarship
paying 100% of all class cost of either NALP or CAS.
Find out more about what each class offers here.
To apply:
Download the application
Complete it entirely with all supporting documents
(Application + Letter of Recommendation + Why Paragraph)
Email completed applications to Taylor.
DEADLINE: Dec. 21st, 2018
Please note: Submissions are not judged by anyone at the First Coast Apartment Association. Submissions will be sent to another association for judging.