Back to Events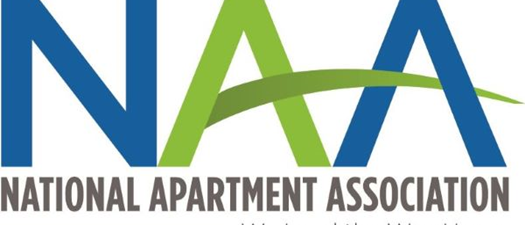 Women, Diversity, Growth and Leadership in Rental Housing
Powered by: NAA
Wednesday, September 9, 2020
11:00 AM - 12:00 PM (EDT)
Event Details
Rental housing leadership is predominantly one demographic. Data indicates that this is hindering profit growth. An analysis of 165 equity REITs found that companies with more women on their boards achieved higher average price and total returns than those with no female representation up to 2.33 percentage points. Our leasing and maintenance teams are some of the most diverse workforces in the US. So what is the barrier to entry for site teams breaking into the executive level? How can rental housing create a pathway for advancement and inclusion? This webinar will ask hard questions and dial-into the nuance of representation.
In this webinar, you'll learn:
To understand the demographic disparity between rental housing executive, leasing, and maintenance teams
Strategies for career advancement from the leasing team to the executive level
Insights on how executive team members can identify impactful skill sets at the site level and create career pathways
Date and Time: September 9, 11 a.m. – Noon ET
Price: Free
About the Speakers
Samantha Chalmers, Account Director of LinnellTaylor Marketing
Samantha Chalmers specializes in strategy and integrated content and marketing plans. Her marketing experience in digital, lead generation and branding has equipped her to build comprehensive marketing and communications campaigns that give full consideration to every customer touchpoint, from awareness to acquisition. She currently serves as an account director at LinnellTaylor Marketing, a content marketing and public relation firm that specifically supports rental housing.
 
Faith Aids, Vice President of Marketing, RedPeak
Faith Aids is the lead strategist, steward and champion of both the corporate and individual property brands, overseeing the development and management of brand and marketing communication efforts to support the long-term strategic direction of the organization.