Back to Events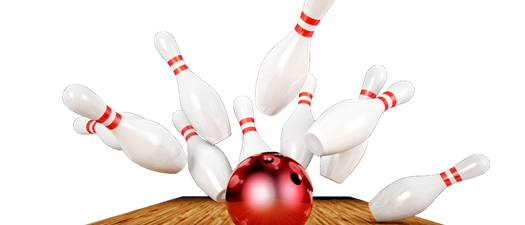 Bowl-A-Palooza 2019
Proceeds benefit FCAA's 5 Charities
Thursday, August 22, 2019
Event Details
Charity Bowling
Space is Limited! Register Early!
The night will sure to be filled with the sounds of pins dropping, gutter balls, and laughter!
Awards will be given out for the best and worst
bowlers all in the name of fun!
THIS EVENT IS SOLD OUT!
Spectators (not bowling) still welcome and available!
If you registered with 5 bowlers you
will all be put on the same team.

If you registered with less than 5 bowlers then you
will be placed on a team with open spots!
Please coordinate all team-building with Taylor.
---
The proceeds of this event will benefit FCAA's Charities!
To learn more about our charities visit our Charities Page.
---
For More Information:
9456 Philips Highway Suite 4
Jacksonville, Florida 32256
904.292.1345
---
Sponsorship Opportunity Available!
Email Taylor for more details.
---
Team T-shirt Contest
Represent your team with t-shirts!
Prize Eligible!
Categories:
Community Members
Supplier Members