Back to Events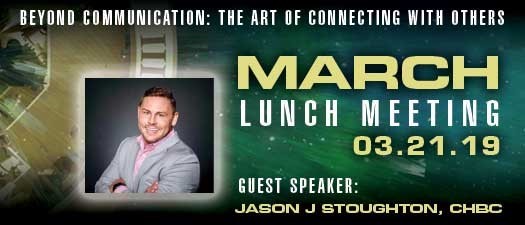 March Lunch Membership Meeting
Beyond Communication
Thursday, March 21, 2019
Event Details
March

Dinner

Lunch
Membership Meeting
Join us for our first March LUNCH Membership Meeting. Come enjoy lunch and take away the art of connecting with others as Jason covers Beyond Communication!
Guest Speaker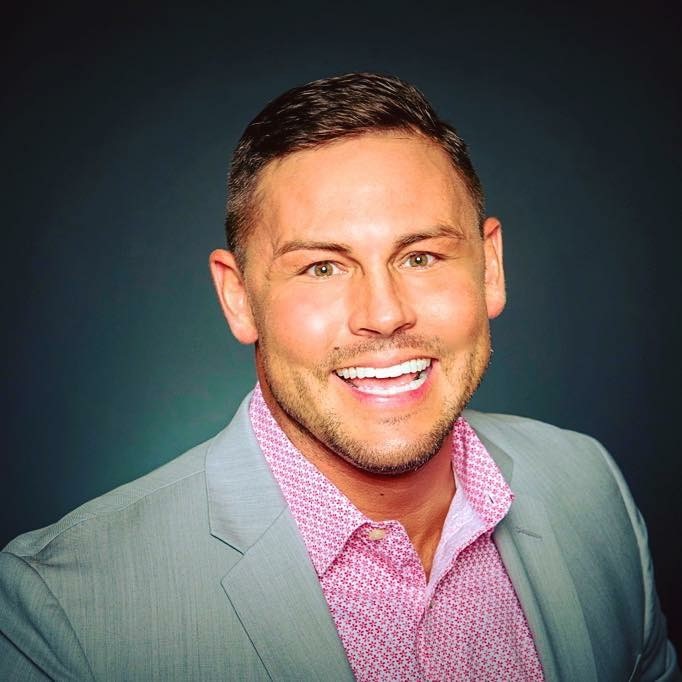 Jason Stoughton, CHBC
Beyond Communication: The Art of Connecting with Others
If you want to succeed, you must learn how to connect with people.
In this workshop I share principles and practices to develop the crucial skill & attitude of connecting, including:
Finding Common Ground
Keeping Your Communication Simple
Capturing People's Interest
Inspiring People
Staying Authentic in all Your Relationships
The reason that learning to connect can make such a difference to your results — to all your results, is that it is such a neglected skill.
You will walk away from this workshop equipped to make every communication opportunity an impactful one that compounds your influence, effectiveness and overall results!
Agenda
March 21
10:30 AM - 11:00 AM

Registration

11:00 AM - 12:00 PM

Meeting with Guest Speaker

12:00 PM - 1:00 PM

Lunch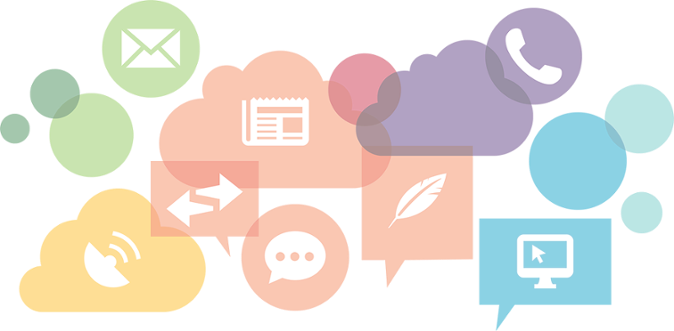 Sponsorship Available!
Email
Taylor
for more details.
---
Partnered with: