Days of Giving | Support Local Charities
Date posted
October 11, 2022
Feeling Generous?
Tired of Searching for where you'd like to give back locally?
"Shop" easier for giving back to local charities.

We've put this page together for you in case you'd like to take your team out for some hands-on volunteering or remote projects like a food drive, fundraises, and so much more!
---
---
---
CHILDREN'S HOME SOCIETY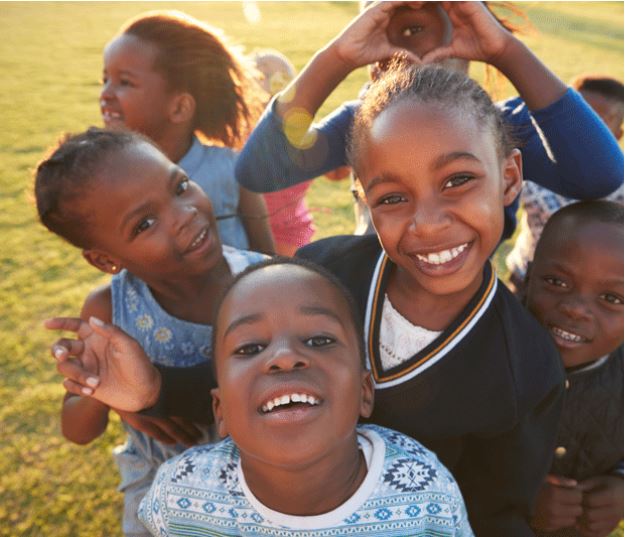 Our Mission
Building bridges to success for children.
Our Vision
A world where children realize their full potential.
We believe in the potential of every child and family. We believe children and families are stronger than the odds stacked against them – and, together, we can create opportunities that bring brighter futures.
Life can be hard, and no child, no family should face the tough times alone.
CHS delivers the right services at the right time to help children and families through the most difficult times of their lives. We work to help keep more kids safe at home with their families, giving parents confidence and opportunities to build upon their strengths, and empowering them to raise their children in healthy, nurturing homes.
---
---
UNITED WAY

OUR MISSION
United Way seeks to improve lives by mobilizing the caring power of communities around the world to advance the common good.

United Way brings people together to build strong, equitable communities where everyone can thrive. As one of the world's largest privately funded charities, we serve 95% of U.S. communities and 37 countries and territories -- making life better for 48 million people every year. Through United Way, communities tackle tough challenges and work with private, public, and nonprofit partners to boost education, economic mobility, and health resources. United Way is the mission of choice for 1.5 million volunteers, 6.8 million donors, and 45,000 corporate partners in more than 1,100 communities worldwide. In our second century of service, we're building resilient, equitable communities across the globe. Learn more about the difference we're making

here

.
---
---
RONALD MCDONALD HOUSE OF JACKSONVILLE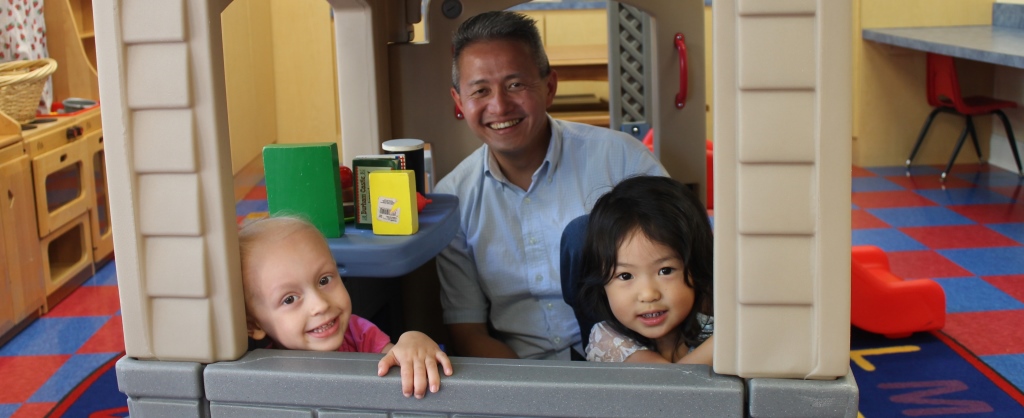 WHAT WE DO
Ronald McDonald House provides access to healthcare to a vulnerable population by providing lodging so families can be close to a hospital. The social impact Ronald McDonald House makes enables a family to afford to stay close together as they seek the best healthcare for their child's diagnosis. Ronald McDonald House impacts more than 1,200 families a year, alleviating the tremendous financial burden for more than 5,000 guests that include parents, grandparents, patients and siblings.
Learn more about Ronald McDonald House
Learn more about the Ronald McDonald Family Room
---
---
FOSTER CLOSET

Welcome to the Foster Closet, a free resource for the foster parents and relative, non-relative placements and Independent Living Teens in their area of the state, to access clothing, children's accessories, toys and children's furniture and more, to help take care of the foster children entrusted to them.
Foster Closet offers a simple, no-nonsense approach that provides immediate assistance without complicated procedures. Through the generous contributions of our community, Foster Closet's inventory is abundant and we rely on a vast network of volunteers and donors to access additional donations at a moment's notice.
"Seeing children come into care with trash bags, we knew we had to give children the needed dignity they deserved."​​​​​
---
---
First Coast No More Homeless Pets
Our Mission
Mission Statement
The mission of First Coast No More Homeless Pets is to make veterinary care affordable and accessible to all as we save lives by keeping dogs and cats in homes and out of shelters, provide low-cost spay/neuter services with emphasis on feral/community cats, and deliver a broad range of related programs and services.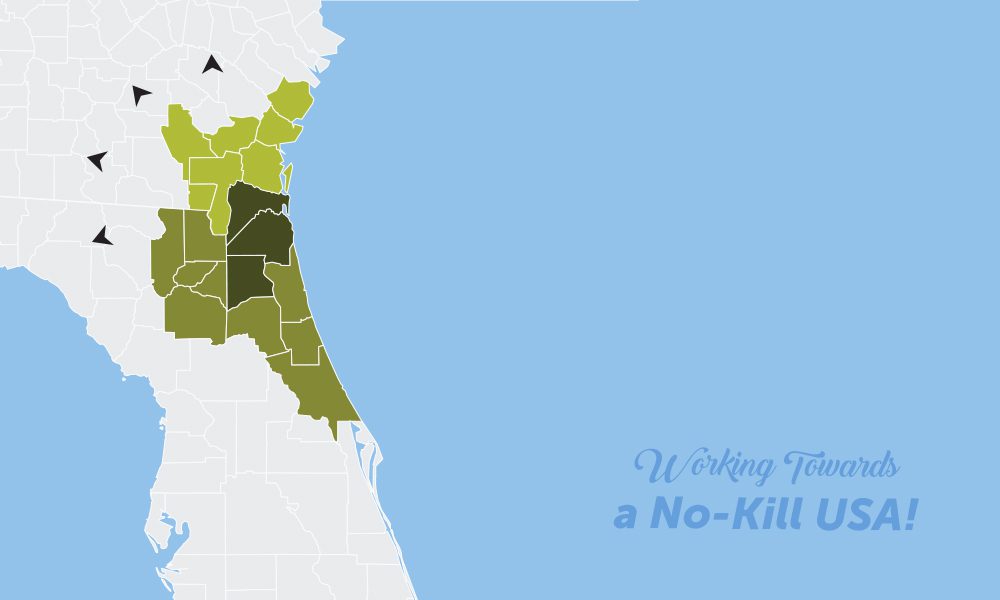 What We Do
We operate the largest spay/neuter clinic in the country with more than 20,000 surgeries a year targeting the animals that are most at risk of straining our partner shelters.
First Coast No More Homeless Pets helps people and their pets with affordable, accessible veterinary care through our sustainable industry-leading programs, services and solutions. We are not a shelter; we make shelters stronger with a broad range of comprehensive programs like our Pet Food Bank, large-scale adoption events, and through low-cost or no-cost spay neuter programs.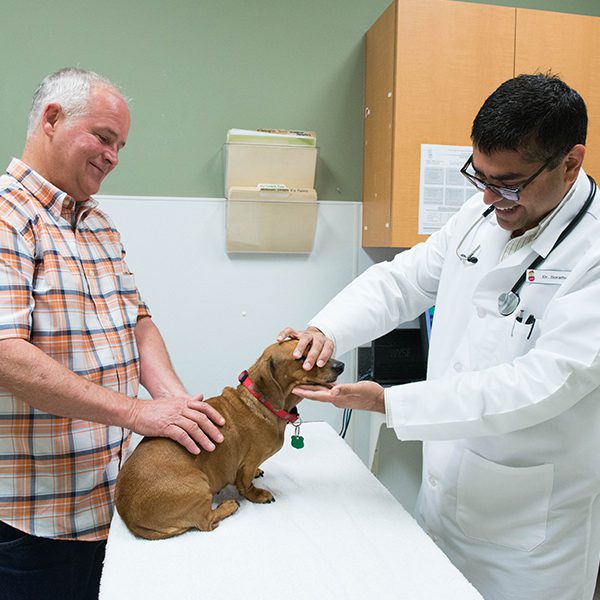 FCNMHP helps keep pets in homes by ensuring that any pet owner can afford to spay/neuter their pets and get medical care that is less expensive than other veterinary hospitals and clinics. By keeping veterinary costs affordable, we reduce shelter relinquishment and achieve our mission.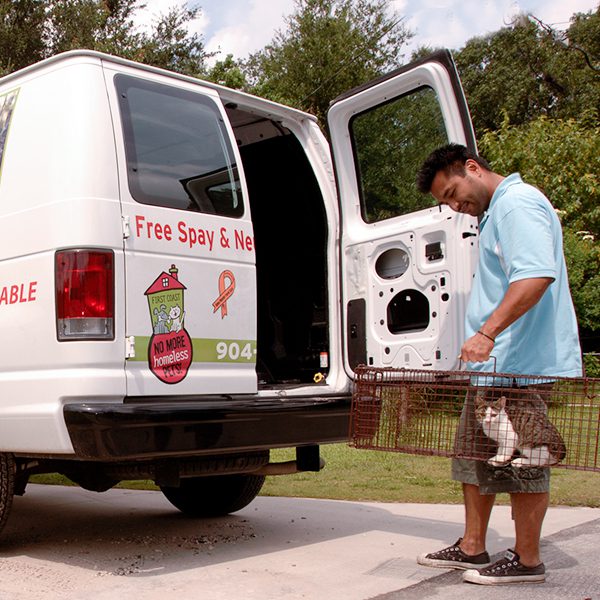 In 2008, FCNMHP partnered with the Jacksonville, FL public shelter to sterilize feral cats and release them back into their territory (Trap-Neuter-Return). Not only does this program save more than 8,000 annually, but it is the most responsible and cost effective way to manage the feral cat population and has become a national model.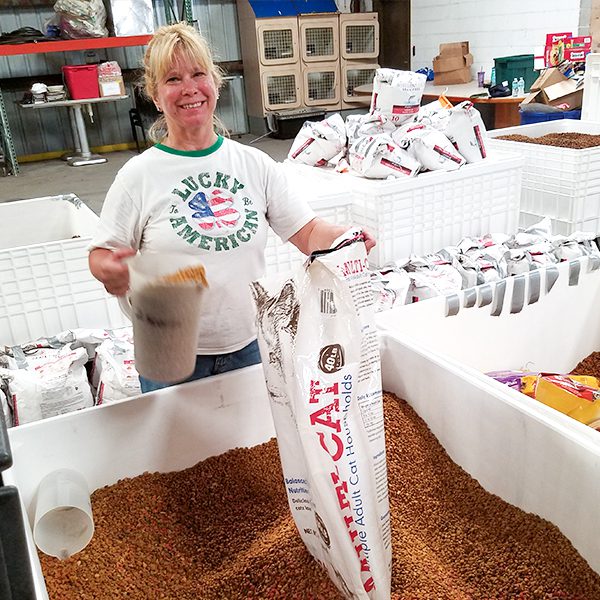 Some neighbors can scarcely afford to feed themselves, let alone their beloved pets. Thanks to this volunteer-driven program, we help make it easier for people to keep pets in homes and out of shelters. The FCNMHP Jacksonville Pet Food Bank has distributed over 1.8 million pounds of food since it was started in 2012.
---
---
Daniel Kids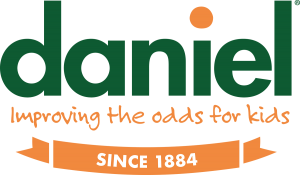 "Improve the lives of children and families"
"Improving the Odds for Kids"
Commitment

We are committed to operating with passion, integrity, respect and teamwork.

Respect

We treat our fellow employees, our children, our families and our donors with dignity, professionalism and respect.

Empowerment

We empower our employees to always make decisions in the best interest of our children and families, and we empower our children and families to improve their lives.

Passion

We passionately advocate for the needs and well-being of the children and families we serve.
---
---
This list is frequently updated.
If there is something here you'd like to see or have questions, please reach out to us, and we'd be happy to help you!