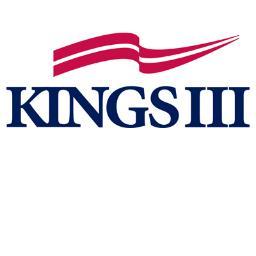 Kings III Emergency Services is an industry-leading emergency monitoring solutions provider. Their all-inclusive services continue to maintain a model of consistency by ensuring tenants feel safe as well as the properties they serve. 
Kings III is an experienced property management group dedicated lower costs and the best quality service. They have served properties for 30+ years and specialize in emergency response with their 24/7 response team that is home to more than 175 languages.
Kings III also pride themselves on using FirstNet communication systems which allows residents to feel safe and secure no matter what part of the country they may be in. This allows for consistent communication year-round with law enforcement as well as a team of officials trained to carry out emergency instructions with no interruptions. Their all-inclusive services make them a leader in the industry and their customer service allows for premier business-to-business interaction.
Interested in learning more?
Nancy Raduns
Kings III Emergency Communications
O: 904-582-4476
Feel free to reach out to [email protected] or click here to visit them in our associate directory.
#OnlyTheFCAA #FCAASTRONG